20 August 2021
Content and brand building brief for Skout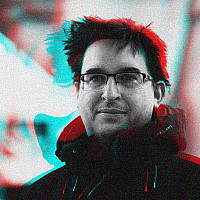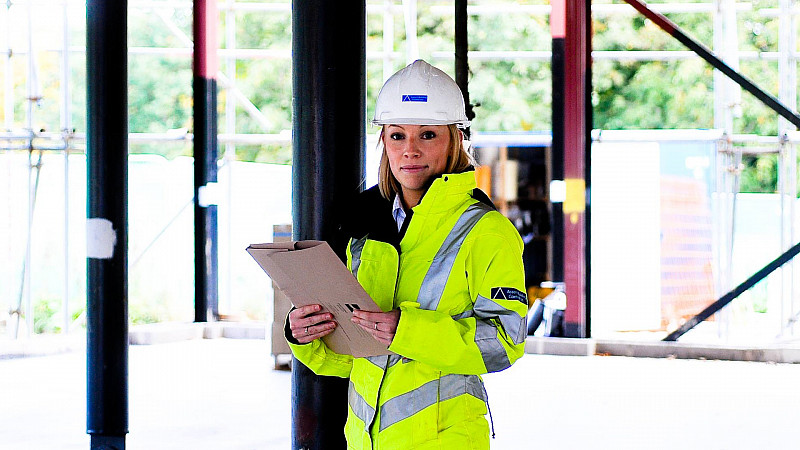 Cheshire agency, Skout, has been appointed by Assent Building Control to raise its profile.
The Macclesfield B2B specialist will use content creation and a thought leadership programme.
"We were keen to work with a consultancy who understands the markets in which we operate and the challenges that we face," explained Iain Thomson, CEO of Yorkshire-based Assent Building Control.
"The team at Skout has many years of experience delivering communications campaigns and thought leadership for B2B service organisations, and with brands working in the built environment. With a such a great track record in B2B, Skout impressed us with its industry knowledge and enthusiasm for our brand."
Skout MD, Rob Skinner added:
"We are delighted to have extended the sectors in which we work with the Assent Building Control win. We have some great experience in this market within our team and this new win gives them chance to put their knowledge to good use."