05 July 2021
Xpand to provide PR services to air conditioning firm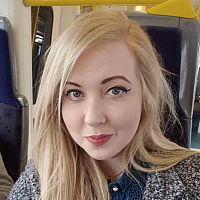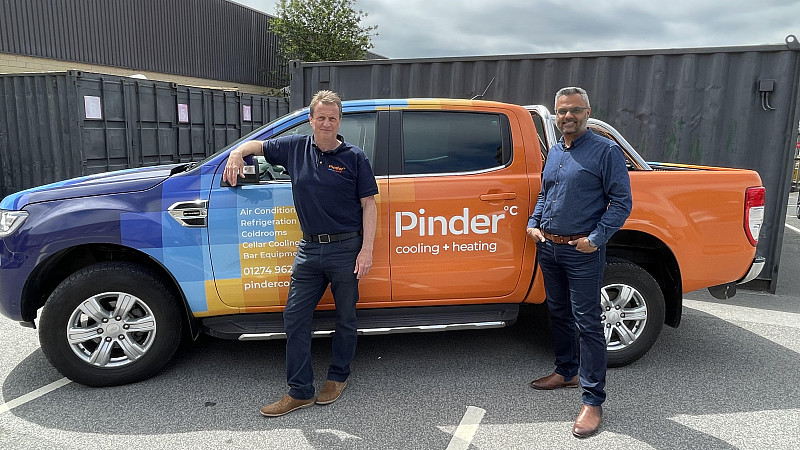 Bradford-based digital agency Xpand has won a six-month contract to provide PR services to commercial refrigeration and air conditioning firm Pinder Cooling & Heating.
The contract was awarded after Xpand developed an SEO and PPC strategy for the firm.
Xpand will develop and execute a growth-focused PR strategy on the communication of company news, thought leadership articles, founder profiling and data-led digital PR campaigns.
The firm had initially been appointed to lead Pinder's rebrand and website development.
Founder of Pinder Cooling & Heating, Andrew Pinder (pictured left), said: "I'm very excited about the advice we can bring to businesses as we commence PR, especially those in the hospitality sector who may begin to experience issues due to being forced to close for so long."
Xpand, founded in 2007, added Commercial Expert to its portfolio of PR clients in March 2021. 
Jag Panesar (pictured right), founder of Xpand, added: "Pinder Cooling contacted us in early 2020 before the pandemic. When we went into lockdown, rather than freezing like most other businesses, Pinder Cooling saw that they needed to remain proactive and continued moving forward despite all the uncertainty.
"At such a difficult time, it was reassuring that Andrew was happy to invest in us to help Pinder Cooling move to the next level. This is testament to the hard work and quality of outcome from the Xpand team."