02 July 2021
Philosophy gets in shape with women's fitness concept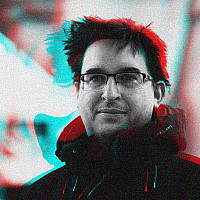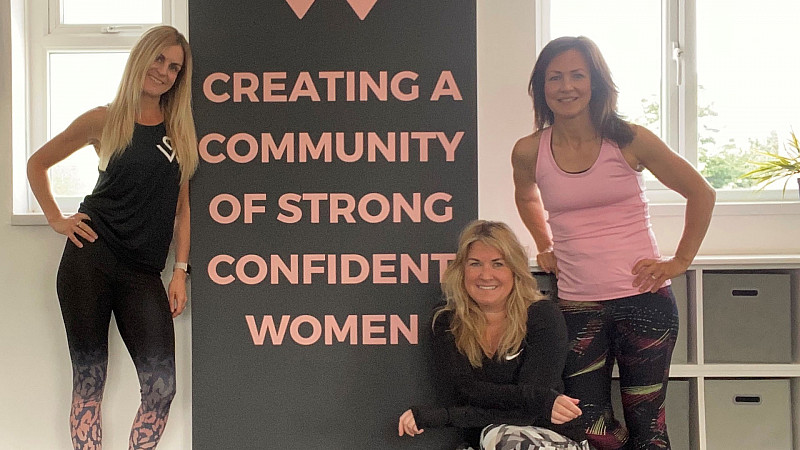 Philosophy PR has been appointed by personal trainer Chloe Blair to promote her women-only strength and wellbeing business.
The Manchester agency has been brought in to raise awareness of the new Cheadle-based studio through media relations, promotions, editorials and events.
"Chloe's passion for supporting and empowering women shines through in everything that she does and we're delighted to be working with her to promote this new concept," said Philosophy's Victoria Maltby.
Blair plans to grow Winners Strength & Wellbeing across the North West and then further afield and PR will promote her as a spokesperson, fitness expert and women's advocate.
"Working with Philosophy PR, I want to raise the profile of Winners Strength & Wellbeing and encourage more women to achieve their mental and physical goals," she explained.
"From a standing start, the studio in Cheadle has received strong interest from hundreds of local women and this has reinforced my feeling that there is huge untapped potential to create a new national network of inspirational women's communities based around studios of this kind across the UK."