02 July 2021
Gary Neville's hospitality group appoints PR agency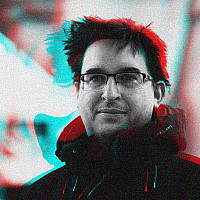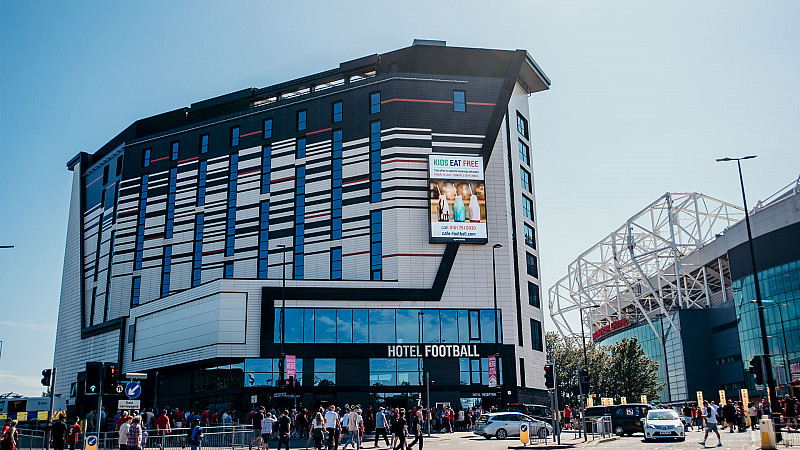 GG Hospitality, the group which owns Hotel Football, Stock Exchange Hotel and Cafe Football has appointed a new PR agency.
Roland Dransfield will carry out a media and engagement strategy for the brands, as well as Tom Kerridge's Bull & Bear, which is based at the Stock Exchange Hotel.
"After such a difficult time for the hospitality sector in Manchester, we're proud to be supporting another major brand in achieving their growth ambitions," said Lisa Morton, CEO and founder of Roland Dransfield.
"Our team is passionate about working with value-driven organisations, and GG Hospitality is a team and business with genuine purpose. Over the course of the first lockdown the team opened the doors of its hotels and worked to accommodate NHS staff fighting the pandemic."
GG Hospitality is co-owned by Singapore-based Rowsley PLC, Gary Neville and Ryan Giggs.
"The Roland Dransfield team bring energy, creativity and brilliant contacts. We have already seen real impact from the work they have been doing and look forward to developing our campaigns as a team further," added Stewart Davies, Group Operations Director at GG Hospitality.