07 May 2021
Speedo Mick appoints PR team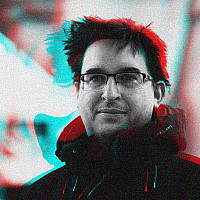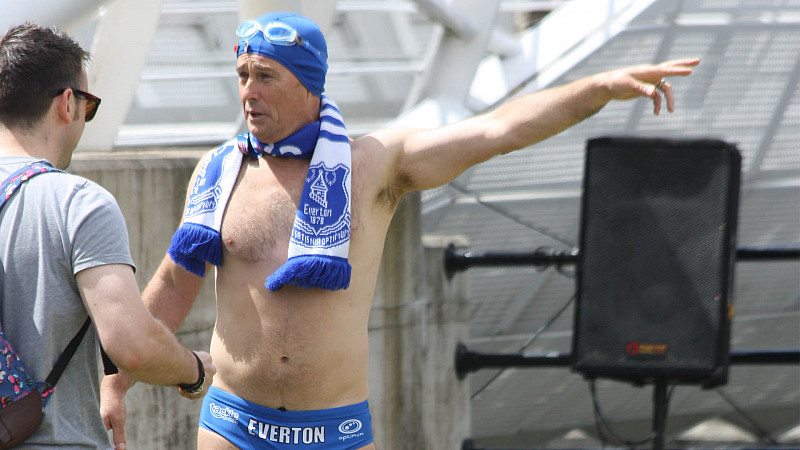 The Speedo Mick Foundation has appointed a PR agency as Michael Cullen attempts a 2000mile charity walk across the UK and Ireland.
Manchester's marco/richards will support the fundraiser on his 5-month trek, as he seeks to raise £250k for good causes.
The Everton football fan has already raised more than £650k on various charitable challenges, all while dressed only in a pair of blue Speedos.
"You can't fail to be impressed by Speedo Mick's dedication to raising funds for worthy causes – and his ability to brave the British weather in his undies," said David Richards, Director of marco/richards.
"It's a privilege to be working with him on his upcoming 'Giving Back Tour', which will see him take in dozens of towns and cities across the UK as he gives away £250,000 to charities. 
The 'Speedo Mick Giving Back Tour' will cover more than 2,000 miles, taking in five capital cities – London, Edinburgh, Cardiff, Dublin and Belfast – and he will identify good causes along the way.
Starting from Stornoway, in Scotland's Western Isles, and ending in Liverpool, Speedo Mick will walk up to 20 miles per day.
marco/richards will handle all proactive and reactive media relations to raise awareness the cause.
"My latest challenge is probably my most ambitious yet, but I'm determined to distribute to worthy causes we will identify along the way," explained Cullen.
"We're the only charity taking this approach – actually going out there and giving to the good causes that we encounter along the way. I've been blown away by the support I've received in my previous challenges and I hope this latest one will inspire the same reaction from the communities I visit along the way.
"I'm thrilled to be working with marco/richards to spread my message to the widest audience possible and after months of planning, I'm excited to put my Speedos on and start walking."