13 May 2021
Prohibition plugs in with ENGIE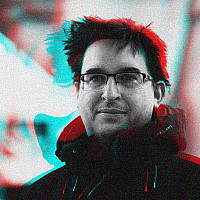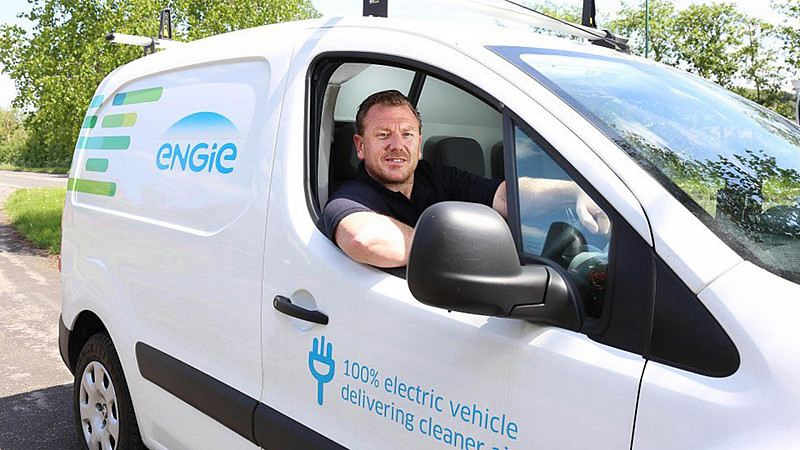 Prohibition has been brought in by ENGIE to work on its electric vehicle charging operation.
The Leeds-based PR agency will deliver strategic PR, paid and organic social media support for the brand, which wants to be known as the "number one network for customer service and network reliability across public and business markets."
"The UK is anticipating a significant growth in electric vehicles on the road in coming years, with approximately 2m expected in 2025," explained Simon Kendrew, Marketing Director at ENGIE EV Solutions.
"The availability of an effective charging infrastructure is key to this rollout and will consist of a mixture of home, business and public charging facilities. ENGIE is well positioned to meet this demand, and to do that it's vital we have the right partners in place, of which Prohibition is one."
The agency will initially focus on driving awareness and demand for the EV offering from workplaces, as well as positioning ENGIE as a partner of choice in B2B markets. It will also look at encouraging more consumers to use the GeniePoint public charging network, as well as highlighting locations and building credibility of the brand.
"ENGIE EV Solutions has the opportunity to deliver a truly differentiated offering in the market, providing EV solutions integrated with complimentary ENGIE products. That makes the brief incredibly exciting, and one where we can make a genuine impact through our integrated comms offering," added Will Ockenden, Director and co-owner at Prohibition.