12 April 2021
Webinar to explore the effect of big data on effective PR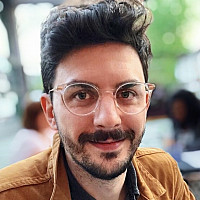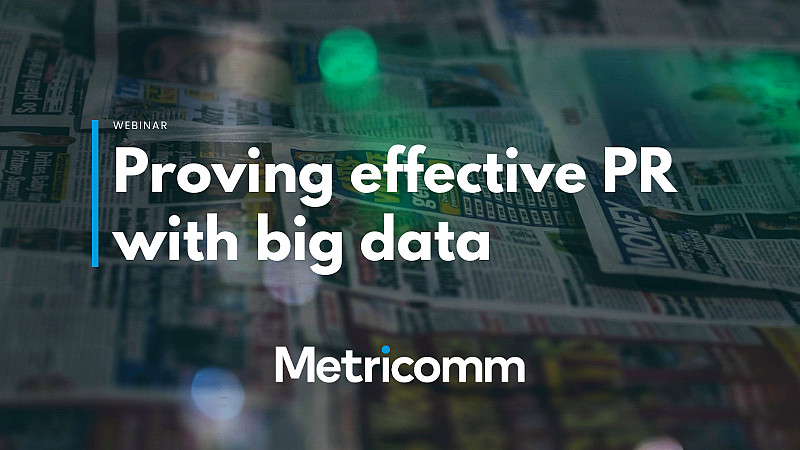 Next week Prolific North and PR-focused data company Metricomm are holding a webinar to explore how big data technology can improve the way PR is carried out and measured. 
The company is calling into question the precision of the industry-standard metrics used to prioritise, strategise, and measure the work the industry carries out.  
The webinar will ask if a wealth of macro and micro data available via online media can create a more reliable data for brands, consumer insight, and media evaluation, and how this could shake-up the industry status quo. 
Metricomm will demonstrate this approach with a summary of its own analysis of three major markets, ready meals, confectionery and hotels. 
Using its proprietary toolkit of data and algorithms, the analysis will demonstrate how data-first answers can be provided to the most pressing questions for brands, marketers and PRs. 
The panellists will discuss the increasing importance of reliable data in proving the true effectiveness of PR, how real-time data can improve the efficiency of campaigns, and how a move toward more precise data could shake up the industry. 
Confirmed speakers include Stephen Waddington, Managing Partner at Wadds Inc and Karen Williams, Director at Metricomm. 
To view the webinar on April 21st, register via our events page.