30 April 2021
North York Moors appoints agency to promote tourism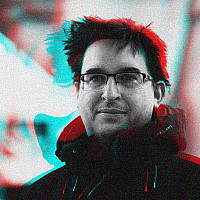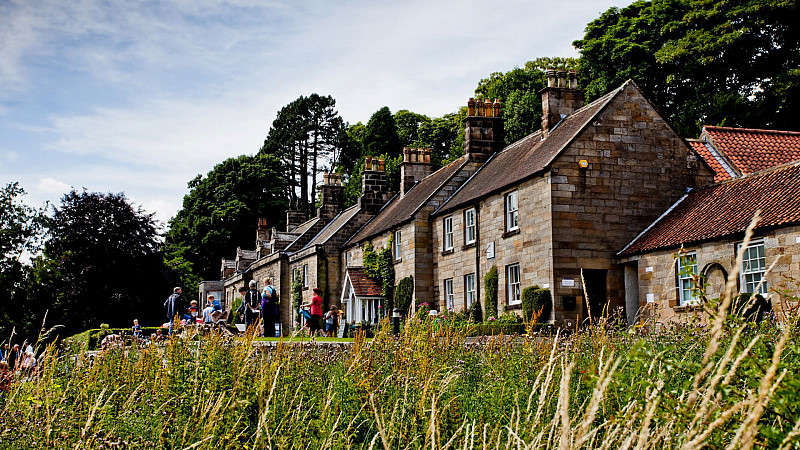 The North York Moors National Park has appointed a new agency to drive domestic tourism to the area, following a competitive pitch process.
It has turned to Prohibition in Leeds to showcase the region as a year-round option for holidaymakers.
"We're really pleased to be working with Prohibition on this exciting campaign. The agency's credentials when it came to influencer marketing were second to none," said Catriona McLees, Head of Marketing and Communications at North York Moors National Park.
"Educating prospective visitors into the sheer breadth and depth of the experiences the National Park has to offer is really important to us. There are so many great stories to tell across the North York Moors and we're excited to leverage new channels – in this case, influencers – to do this."
Prohibition will work with local companies, to create bespoke experiences for influencers, as part of an online campaign. This will be delivered in line with COVID-secure guidelines.
"North York Moors National Park is a really exciting client for us to be working with, especially as it's a part of the country the team have a genuine love for," added Will Ockenden, Director and Co-owner at Prohibition.
"We have worked hard to develop and refine our influencer marketing offering – focusing in particular on securing ROI from influencer relationships – over the past 12-months, and believe we have a market-leading proposition. As such it's really rewarding to be winning competitive briefs like this."