09 April 2021
Ilk to launch Game of Thrones inspired beer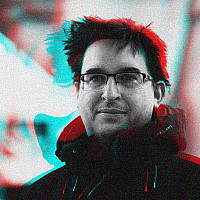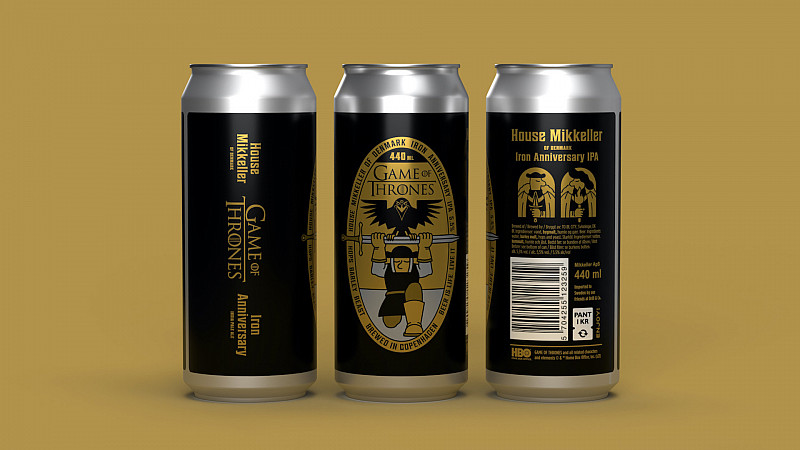 Danish craft brewery, Mikkeller, has appointed ilk Agency to handle the UK launch of its new beer.
Iron Anniversary IPA been made to mark the 10th anniversary of the Game of Thrones' HBO premiere.
It follows the Danish firm's multi-year partnership with Warner Bros. Consumer Products and will be the first in a number of limited edition craft beers.
"We have done a lot of collaborations but this is without doubt the biggest so far and we are extremely proud to have this opportunity. We're looking forward to working with ilk to share the first of many fantastic beers with Game of Thrones fans and other beer lovers in the UK," said Pernille Pang, Head of Press at Mikkeller.
Leeds-based ilk, which has previously worked with Brewdog and Little Bayley Brewery, will handle UK media relations:
"To say this is an exciting launch would be an understatement. We love our craft beer at ilk, so we're thrilled to have the opportunity to launch what is arguably the industry's biggest collaboration to date," added Nev Ridley, Managing Director at ilk.