05 March 2021
Citypress wins competitive pitch for Shawbrook Bank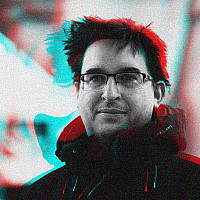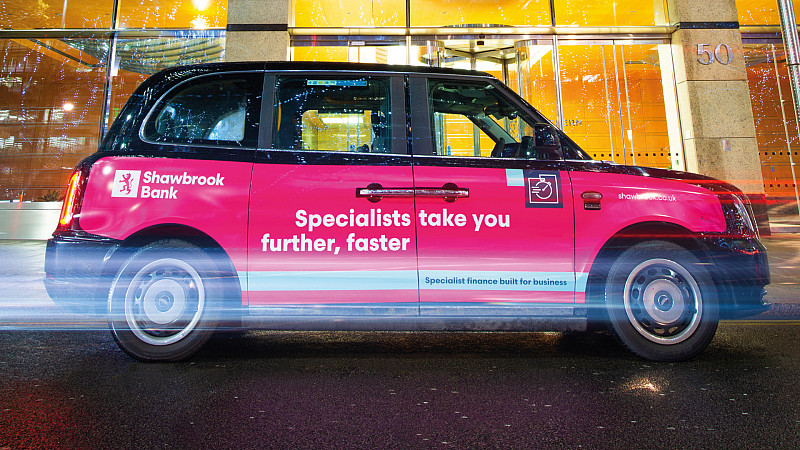 Specialist UK savings and lending bank, Shawbrook, has appointed Citypress, following a competitive pitch.
The Manchester agency will focus on promoting the bank's products across its corporate, business finance, consumer lending and savings divisions.
"We were impressed by the team's deep knowledge of financial services, their insight into our customers and the wider specialist banking space as well as their overall creativity," said Richard Armstrong, Group Head of Marketing & Insight for Shawbrook.
"As the UK emerges from the Coronavirus pandemic and manoeuvres through the ripple effects of Brexit, now is an important time for specialist lenders like Shawbrook to demonstrate how they're helping the UK rebuild and recover by supporting their customers. We're excited about the programme we have for the year ahead across our businesses and brand."
Shawbrook was founded in 2011, in the aftermath of the financial crisis, it now has total lending of £6.8 billion with more than £6.1 billion in deposits raised.
"Coronavirus has disrupted the financial plans and priorities of almost every individual and business, with banks becoming front-line players in the UK's economic response to the pandemic. As the UK moves into its recovery phase, their role becomes even more important," explained Martin Currie, Managing Director of Citypress.
"A big part of our work with Shawbrook will be in helping the Bank demonstrate its point of difference as a specialist player serving specific markets, underpinned by a strong service ethos and impressive digital and technology capabilities. As well as product-specific campaigns, our team will be helping the bank to reinforce its position in the market as a different kind of bank for people and businesses who think differently."