04 February 2021
Newgate rebrands following merger with sister agency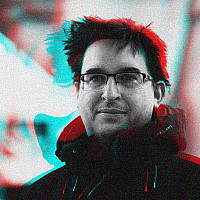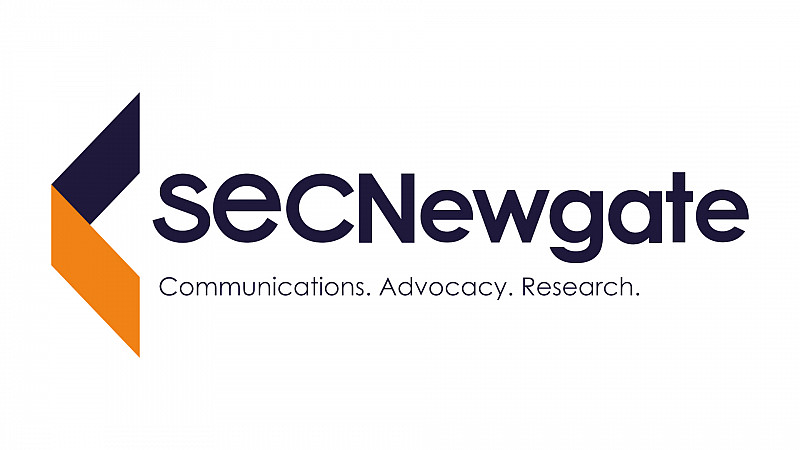 Newgate Communications is rebranding as SEC Newgate UK, following a merger with Newington Communications.
The 2 agencies are both part of global strategic communications group, SEC Newgate S.p.A  and the combined operation will employ 130 staff across the UK.
"This merger is great news for us in the North West market and gives us a much deeper pool of talent to service clients, whether they need help to communicate more effectively with media, investors, local communities, political audiences, customers, staff or partners," explained Ian Morris, Director in SEC Newgate UK's Manchester office.
The North West team works with clients including Vistry Partnerships, Muse Developments and Momentum Global Investment Management.
As part of the merger, SEC Newgate has completed its acquisition of Newington, by buying remaining the remaining 40% of the company. Newington's CEO, will become chairman of SEC Newgate UK.
It's expected that by the end of the year, all agencies across the group will fall under the SEC Newgate brand. This would create a communications operation of 600 staff around the world.
The group also owns consumer PR agency Publicasity, which is to retain its own brand.
"We've all learnt lots during the pandemic, not least the importance of community and local knowledge, which is why we are continuing to invest in and grow our UK-wide network of offices," added Emma Kane, Chief Executive of SEC Newgate UK and deputy group CEO.
"The marriage of Newgate and Newington creates a fully integrated service across communications, advocacy and research, all under one P&L. Our new brand reflects our strong local roots, global reach and true entrepreneurial spirit. This is great news for our talented team of people and the organisations we partner with as our clients."