11 January 2021
PR jobs open right now in the North of England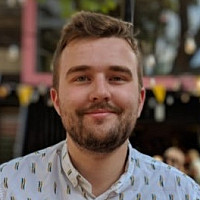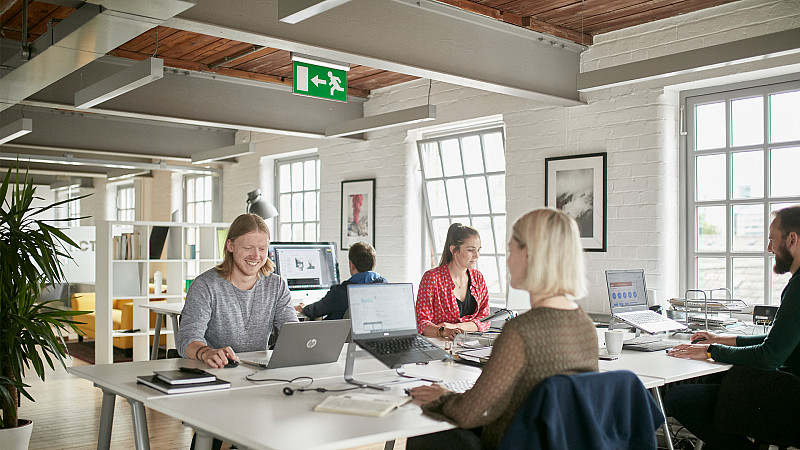 Organisations all around the region are currently on the lookout for new appointments as they focus on their development and recovery in 2021.
As part of Prolific North's pledge to our community, we're committed to supporting jobseekers and the companies hiring at this challenging time, whether that's to diversify their offering or reinforce what they already do well.
This week, we're focusing on a selection of Northern PR jobs which are open for applications at the moment. Roles are available at a range of levels - with many more job openings available online on Prolific North's Jobs Hub.
Are you a Northern business looking to make a hire? Get in touch with Carol White on carol@prolificnorth.co.uk to learn more.
Open on the Jobs Hub this week (January 11th - 15th)