04 December 2020
Double investment win for Influential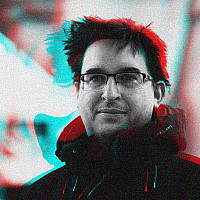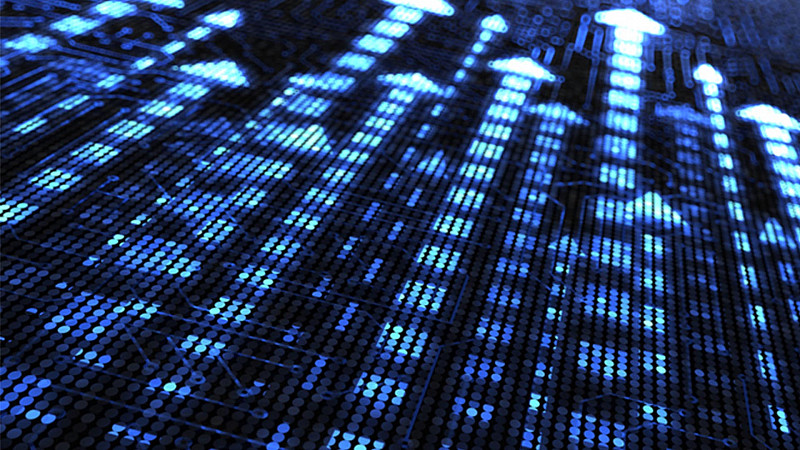 Influential has been appointed to provide PR support to Palatine Private Equity and EMC Capital.
Palatine Private Equity is based in Manchester, Birmingham and London. Investing in lower-mid market businesses looking to accelerate their growth, its funds range from £5m to £30m.
EMC Capital is also based in the North West and works with manufacturing and engineering businesses.
"Access to funding and investment is the golden thread that will drive the Northern economy forward as we recover from the pandemic, and we are absolutely delighted to be supporting two organisations, that in different ways, are key to the future of the UK regions," said Chris Hulme, Director of Influential.