12 November 2020
JBH "triples in size" with 10 hires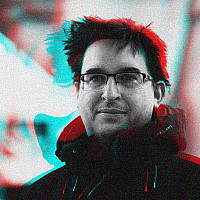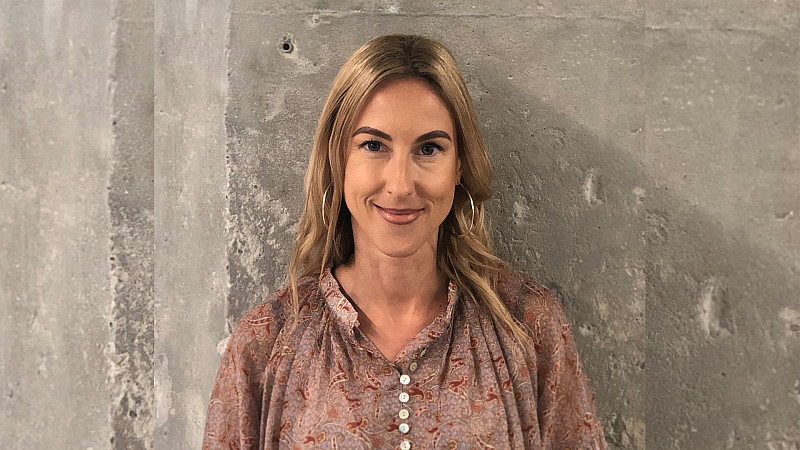 Digital PR agency, JBH has announced 10 new hires, including a new Digital PR Manager.
Lauren Henley has joined the Manchester agency as Digital PR Manager from Preston's Every1.
She's joined by recruits from Click Consult, AGY47, Mason Williams and Democracy PR. JBH has also hired 3 graduates at a junior level.
"Boutique agencies have been able to thrive and show off their flexibility throughout COVID, these teams are able to adapt to current affairs more quickly and efficiently," stated co-founder, Jane Hunt.
"I think it is important to give graduates and juniors opportunities to grow, especially in a pandemic. Young talent are some of the hardest working individuals and they are always eager to learn." 
Hunt said that they had had their most successful 6 months to date and were upscaling their office space in Ancoats to cope with the expanding team.