20 November 2020
6B appoints PR agency as it targets £10m turnover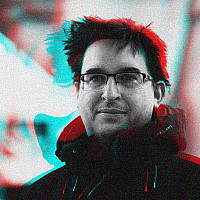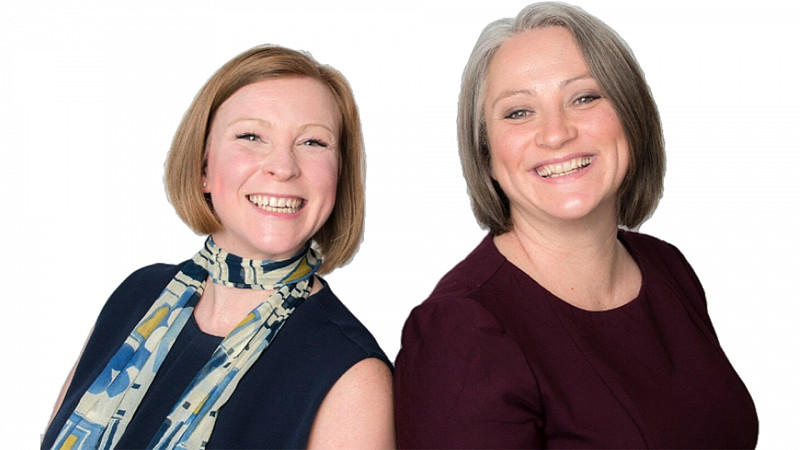 Digital development and design agency, 6B, has appointed Open Communications as it seeks to achieve a £10.2m turnover.
The Wakefield PR agency has been brought on board to raise its profile through public relations and content management.
"We know that we need to make more noise and to shout about the great work that we produce," explained 6B's Founding Director, Paul Brown.
"It's not just about websites but also our apps, CRM systems and bespoke products for customers in the public and private sector. It's time to show people just what we are made of and to take the next step in our journey."
In addition to its turnover targets, it's also aiming to increase staff numbers to 100 and open 4 offices.
"The journey they have been on so far is quite incredible and with their sights firmly set on future success we can't wait to get cracking on our campaign," added Lindsey Davies, Director of Open Communications.