25 September 2020
Californian telematics group appoints Fourth Day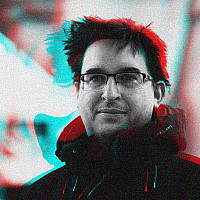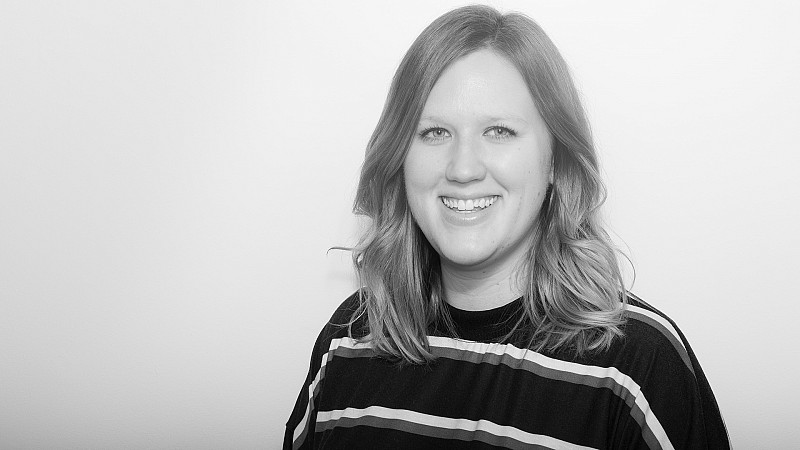 Video telematics and analytics company, Lytx, has appointed Fourth Day to manage its public relations in the UK.
The brief covers media relations, content creation and event management.
"Lytx is a fantastic cultural fit for us and we are hugely excited to be working together", said Lizzie Wood, Account Director at Fourth Day.
"Our expertise in helping US tech companies create a European presence means we are well placed to help Lytx raise its profile and are looking forward to helping the business meet its objectives."
Fourth Day will be working alongside Torch Communications in North America, which has led on Lytx's US PR since 2015.
''The team has already provided excellent counsel, helping to establish and grow media relationships and drive strong coverage in the outlets that matter most. They collaborate and complement our US agency and already serve as a trusted advisor," added Alison Graves, Senior Manager, Marketing Communications at Lytx.