21 August 2020
Public sector software firm appoints Lucre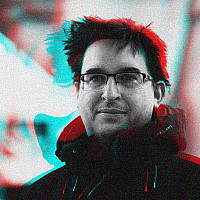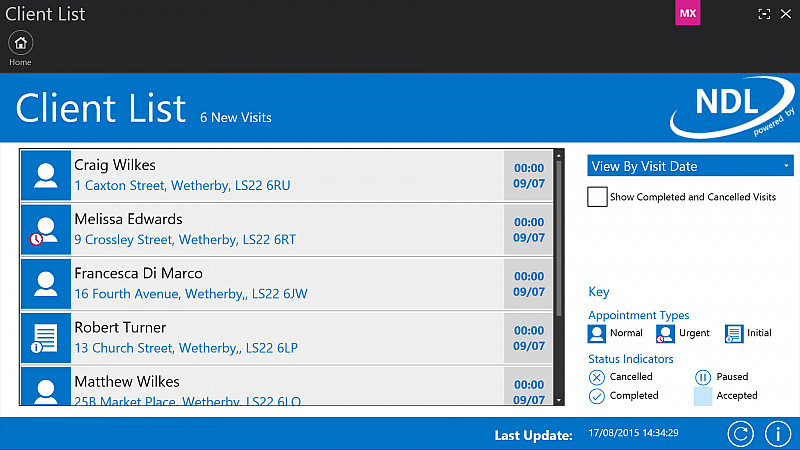 NDL, a software company, specialising in transformational tech for the public sector, has appointed Lucre Group as its retained PR agency.
The firm, which works with a number of NHS Trusts and councils, has brought in the Leeds agency to share best practice and innovation around Covid-19.
"We are proud of what our community of public sector and NHS customers have achieved by pushing forward with their digital transformation journey," explained Declan Grogan, CEO at NDL.
"The pandemic has represented an incredibly challenging time for those delivering and consuming public services, and it is rewarding to be able to help those facing similar challenges to overcome them more easily. Our mission is to help share best practice, innovation, templates and advice – demonstrating what can be achieved by utilising technology to take the burden out of admin and to better engage and support the public."
NDL develops digital tools including mobile apps and e-forms, as well as robotic process automation technology.
"It's a pleasure to work alongside Declan and the team at NDL as they drive forward UK innovation for the benefit of our much-needed public services and for all of us who use them," added Sophie Spyropoulos, Owner Director at The Lucre Group.