28 August 2020
Healthcare win for Leeds' Lucky North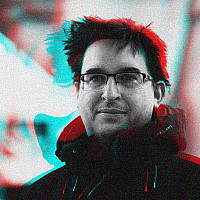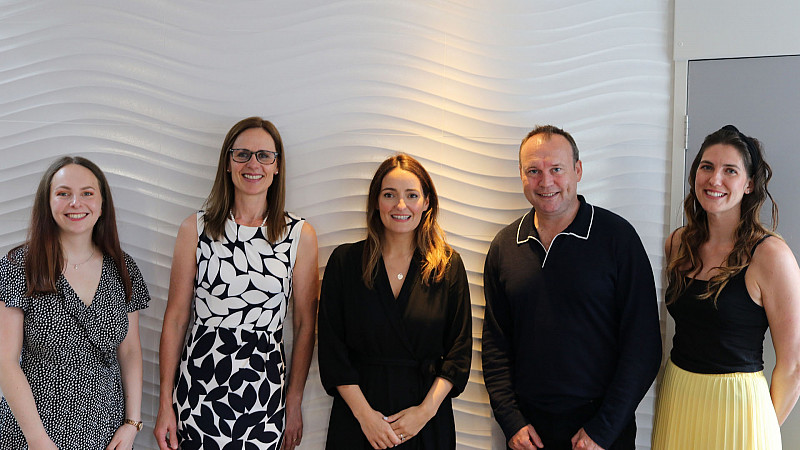 Lucky North, the Leeds-based PR agency which was set up by Brass' former Head of Press, has been appointed by Vida Healthcare.
The agency will manage the ongoing public relations for the Harrogate dementia care specialist as it seeks to raise awareness of social care.
"[…] we need to tell our story to reassure families and prospective residents that we can offer them the necessary support through what can be a very difficult time," said James Rycroft, Managing Director at Vida Healthcare.
"We decided to partner with Lucky North as the team is very personable and quickly understood our business ethos and aims. We've already established a great trust with everyone at Lucky North and we're excited to see how they will continue delivering our message to generate the results that we need."
Lucky North has also been tasked with raising the company's profile as a leading organisation in the social care sector, through retained and campaign PR activity. This will involve work to reassure people that care homes are safe - following the negative press in the wake of the Covid-19 pandemic.
"Throughout 2020 we've seen the demand for PR remain strong. We're always looking to partner with organisations which provide valuable services and offer a positive contribution to the Northern Powerhouse," added Lucy Baird, Co-Founder and Director of Lucky North.
"We're really pleased to partner with Vida Healthcare and work together to promote the support and care it offers to people living with dementia, while also championing another Yorkshire business. We're looking forward to working with James and the team at Vida to tell the company's story through a range of services including campaigns and an ongoing press office function."