31 July 2020
Social supports National Lottery with comedian Joe Wilkinson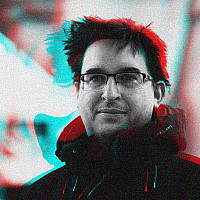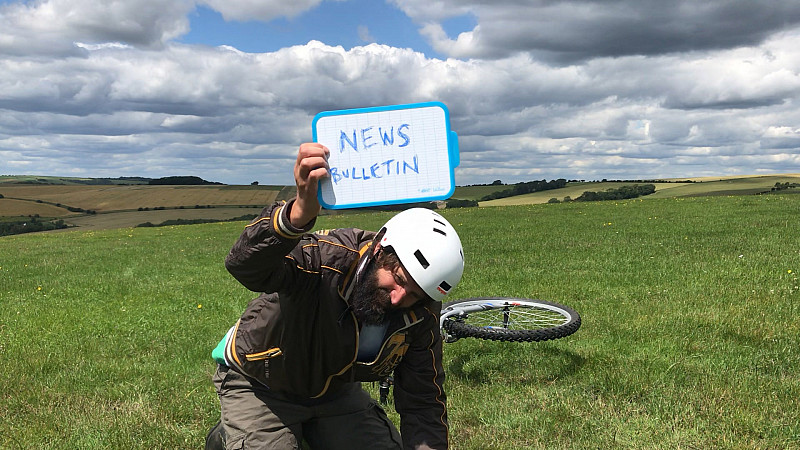 Social is producing a series of "Good News Bulletins" to highlight the National Lottery's support for good causes during the lockdown.
The agency, which has offices in Manchester, Leeds and Bristol, produced, scripted and edited the films, which are a weekly round-up of feel-good stories.
"We are delighted to be working with The National Lottery again," said Social's Head of Creative, Zoe Tatton.
"These projects have had to adapt rapidly to the COVID-19 landscape and we're thrilled to tell their lockdown stories and raise awareness for the many good causes across the UK that are supported by the National Lottery,"
Social has also been briefed to support the series with strategic social media distribution and amplification, content creation and branding.
"The team very quickly adapted to the unprecedented circumstances that we found ourselves working in, and we've been thoroughly impressed with their expertise and meticulous approach," added Catriona Boyle, Digital Campaigns Manager at The National Lottery.