14 July 2020
Finn lands Expect Distribution brief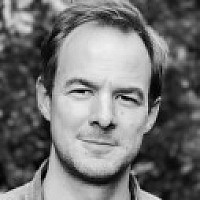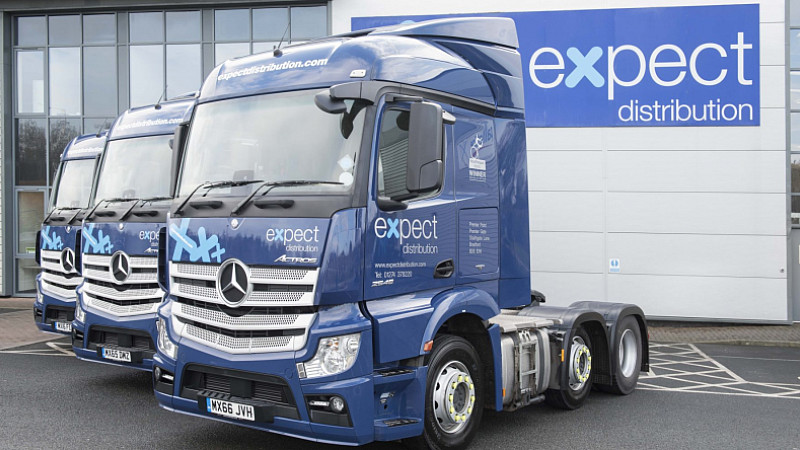 Expect Distribution has appointed communications agency Finn to support with its consumer, corporate PR and Linkedin strategy.
Finn will develop and execute a strategic PR plan for the Bradford-based warehousing and logistics business that aims to drive awareness and leads.
It will alo look to raise the profile of the company's senior team throughout Yorkshire and within the business community.
Neil Rushworth, Managing Director at Expect Distribution, said: "Finn's response to our brief highlighted a strong understanding of our individual requirements, specifically focusing on increasing awareness and strength of the Expect Distribution brand within the Yorkshire area.
"It is important to us as a business to stay clearly focussed on what our objectives were at the start of this year, these haven't changed and we are excited to see the impact of this new partnership as the plans develop throughout 2020."
Leeds-based Finn ranked fifth in the most recent Top 50 PR Agencies list.