04 June 2020
Zero waste toothbrush firm appoints Avant PR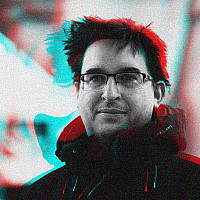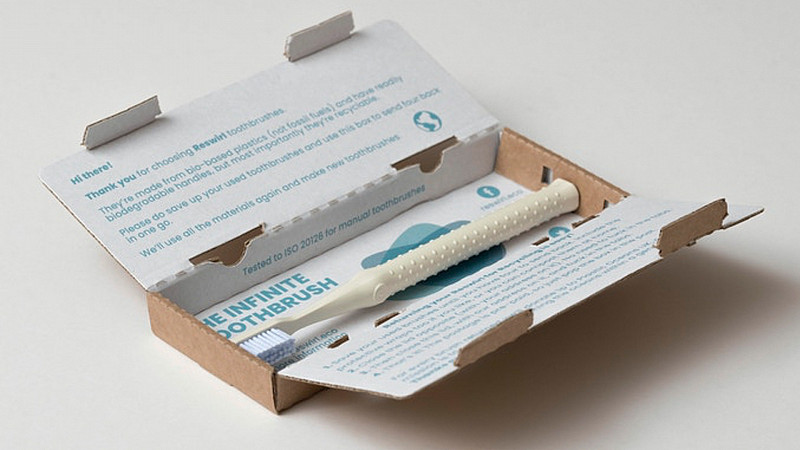 Avant PR has been brought in by Reswirl to promote the Kickstarter campaign for its zero waste toothbrush.
The Manchester agency will manage the press around its fundraise and then its consumer launch later this year.
Reswirl has an "infinite" design, which is biodegradable and customers will sign up to a quarterly subscription service, returning their old brushes, using pre-paid biodegradable packaging, to be cleaned, pulverised and then recycled into new brushes.
"Consumers are becoming increasingly more aware of the impact of throwaway plastic on the planet and are looking for easy switches to reduce their contribution," explained Director and Co-Founder of Avant PR, Jazmin Farrell-Cabrera.
"Reswirl is a great solution to the huge problem of non-recyclable toothbrushes ending up in landfill and we're really proud to be working with them to get the brand off the ground. We're confident that Reswirl will go on to have real success." 
Reswirl has so far raised £4k of the £10k it's seeking through Kickstarter.