21 May 2020
Propaganda wins BabaBing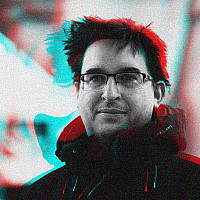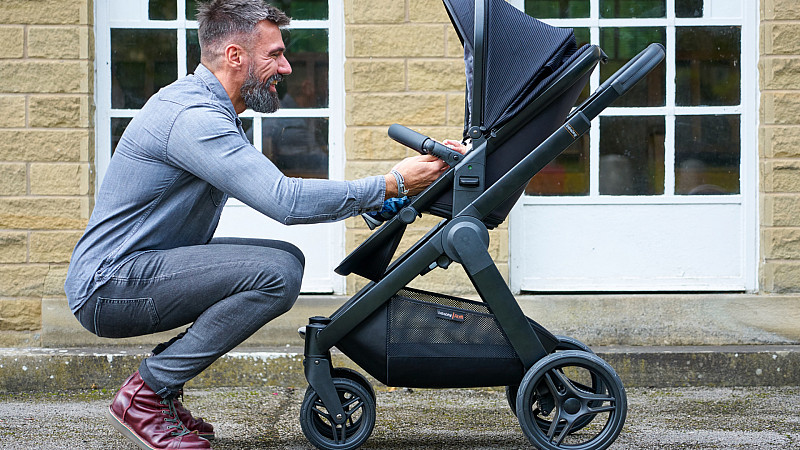 Baby products brand, BabaBing, has appointed Propaganda as it aims for growth.
The Leeds agency has been brought in to shape its new brand strategy.
"We are proud to be working with BabaBing to create a brand that stands out from the crowd amidst an uncertain environment. We intend to fully harness the incredible ambition and backing of this client to disrupt the market and capitalise on the opportunity for growth," explained Julian Kynaston, Founder of Propaganda.
"BabaBing are the first amongst three new business acquisitions we are set to announce, all wanting to emerge from covid-19 with a new strategy. There's no doubt that this period of uncertainty is allowing brands to take a step back and think hard about whether or not they want to return to business as usual."
BabaBing was established in 2005, by 3 brothers in a spare bedroom, it is now stocked in national retailers, including John Lewis.
"The childcare product sector is developing at a tremendous pace. Right from the start our goal was to be a disrupter in the industry and create a leading range of innovative products at affordable prices. Now is the perfect time to be investing in our future and the development of our brand to keep us ahead of the curve," added Jamie Robinson at BabaBing.
"We believe that Propaganda, and their ability to challenge will support us in driving our brand to the next level."