12 September 2019
Guest speaker for PR Dinner revealed as Finn Communications CEO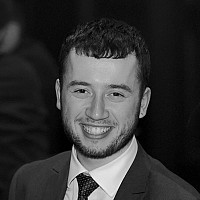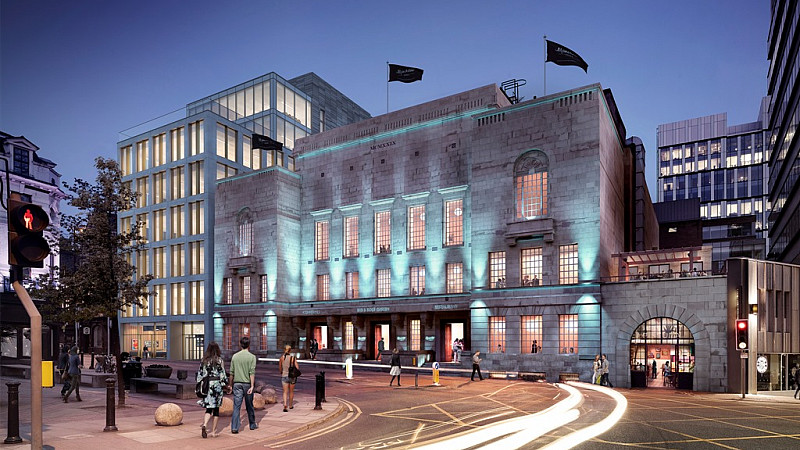 The guest speaker for the exclusive Prolific North PR Dinner can now be revealed as the CEO of Finn Communications, Richard Rawlins.
Following on from a fantastic dinner and evening of networking between the region's independent agency representatives at the last Prolific North dinner, we're delighted that we will be having a new guest speaker at the next event. 
Citypress' CEO Charles Tattersall shared his experience with over 40 attendees in a Q&A session at the Prolific North Independent Agencies Dinner in July. 
This time, we'll be enjoying a fun evening connecting with the PR community over some fantastic food and drink at Manchester Hall.
The PR Dinner will take place on the evening of Wednesday October 30th , where the prestigious Prolific North Top 50 PR Agencies list will also be revealed. 
Our exclusive evening will include a drink on arrival, three-course meal, half bottle of wine with dinner and the opportunity to network with more than 30 senior business executives and key industry stakeholders.
We spoke to Richard, the Owner of Finn since September 2005, ahead of his appearance at the PR Dinner. Recent work from the agency has included working with GHD, Yushoi, Bio-Oil, Taylors of Harrogate, Fab and Cadbury's. Buy your tickets for the dinner now to ensure your place at the dinner.
This past year has proven very prolific for Finn Communications with lots of new hires and new clients under your belt, with examples, can you explain some of the most innovative ways you've helped clients recently? 
We're FMCG specialists and it's exciting that we can help clients to be innovative in very challenging times.  All of our work starts with PR thinking: an idea should be shareable, engaging and able to achieve coverage in its own right – we then surface that idea through a range of different channels. That could be through YouTube pre-roll, an influencer campaign, a sponsorship, media relations…anything.
We like to create 'ideas you could advertise' (as distinct from advertising ideas) so that they can be deployed through whatever channel is relevant for the audience.
Work that is very current includes a content series for Cadbury Ice Cream, which explores the idea of Generosity and the role the brand plays in family life and a pre-roll animated ad for Cadbury Oreo Ice Cream, which was recently listed in the top 10 most popular this year by YouTube. 
Our first campaign for John West has been really successful, helping to highlight the brands health credentials through a programme called ShipShape, produced in partnership with Ross Edgely, Rebecca Adlington and the Great Run Series.  
What sets Finn Communications apart that has contributed to your success so far?
We have always tried to be ahead of the innovation curve in our sector.  We've provided clients with a fully integrated offer for a while now and that's been driven by an internal mission to be the most effective agency in the UK.
We have three guiding principles: Human Connections (work must tap into a human truth and be able to resonate with influential opinion formers), Courageous Creativity (the work has got to be bold enough to cut through) and most importantly Proof of Value (can we deliver a measurable commercial outcome).  
These principles combined with a strategy to focus on the whole FMCG sector (including its supply chain) means that we can offer specific experience and expertise for our clients. We hope that focussed approach has helped to move us forward.
What is the biggest challenge currently facing your agency?
As ever for our industry, the greatest challenge is talent.
For us that's even more of a challenge because of the wide range of skills and expertise we have available in the agency. Ensuring that our multi-skilled and talented team are deployed effectively on every client's account can be tricky.  
There are no dividing lines between disciplines, our corporate team need creative and studio support as much as the consumer team, so ensuring that all the resource is planned and used effectively is a challenge.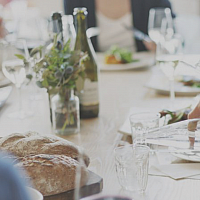 Buy your tickets for the PR Dinner
Prolific North dinners are fantastic events, mixing good food and drink with socialising and networking opportunities. Grab your ticket now to avoid disappointment.