19 June 2019
Jaywing appointed to PR brief by PrettyLittleThing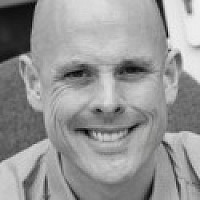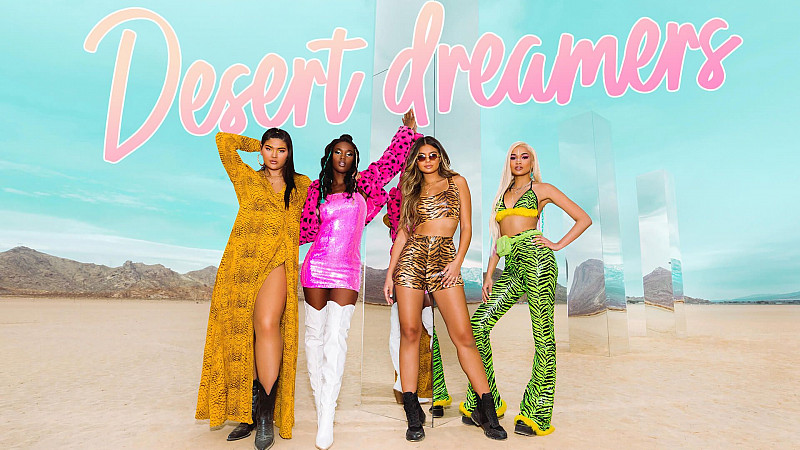 PrettyLittleThing has appointed Jaywing PR to deliver a new PR strategy that will "drive positive brand sentiment".
The brief builds on a four-year technical SEO partnership between PrettyLittleThing and Jaywing agency Epiphany.
The fashion retailer, which is part of the Manchester-based Boohoo group, is seeking to "improve its brand health and drive positive sentiment amongst their key target audience".
Nicki Capstick, Head of Marketing at PrettyLittleThing, said: "We are excited to work with Jaywing PR and use their expertise to fuel our public relations strategy.
"Thanks to our relationship with Epiphany, we feel reassured that the team is already immersed in our brand and fully understands our marketing ambitions, and we look forward to replicating similar success with this new partnership."
Kate Dixon, Managing Director of Jaywing PR said: "It's great to work with brands who share the same forward-thinking approach as we do.
"Our consultancy and media relations support will help PrettyLittleThing drive positive brand sentiment with their audience and we're excited to work together to achieve fantastic results."