07 March 2019
Liverpool gets £20million performance space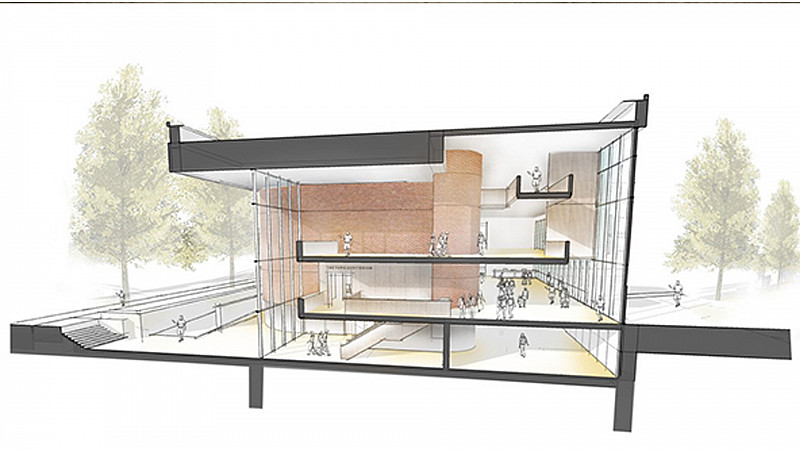 The ground is set to be broken on a £20.5m Arts and Humanities Centre in Liverpool this Spring.
The 400-seat performance venue will be build by the University of Liverpool.
It will have space for a 70-piece orchestra, lecture theatres, catering and seminar facilities, which will also be accessible for the local community.
The move will enable students to gain real-life experience of artist liaison, sound recording and live broadcasting.
"Our weekly lunchtime concert series already enables students to experience every element of organising live performances, from artist liaison and administration, to programming and technical aspects. The Arts and Humanities Centre will take this experience to an entirely new level, with students managing multiple performances each week," said Professor Catherine Tackley, Head of the University's Department of Music.
It will be situated on the south-east edge of campus, at the border between the entrance to the city and the University.
The University is investing £17.5m in the project, and is seeking an additional £3m to fund the development of the auditorium. Half of this has already been achieved.