15 October 2018
Liverpool City Council appoints team to lead music heritage strategy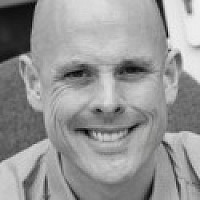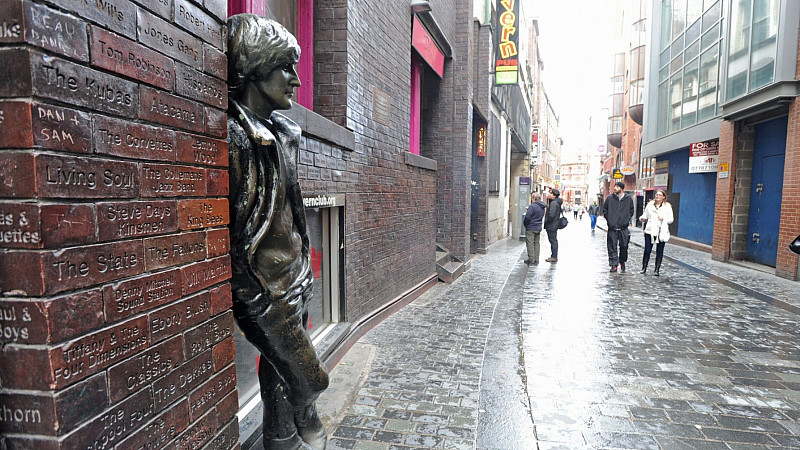 Liverpool City Council has appointed a team to produce a landmark vision and investment strategy for the area around Mathew Street, home to the legendary Cavern Club.
A team led by P-IE (Planit Intelligent Environments) - comprising urban designers, music historians, destination economists and planner - will devise a 'Spacial Regeneration Framework' and vision document for the area.
The aim will be to enhance the quality of attractions in the area and expand on the city's £90m-a-year music heritage industry, which is focused around the Beatles. The framework, which also encompasses the adjacent Williamson Square area, will enable the Council to steer the future use of buildings and identify opportunities for new investment.
A recent tourism report concluded that visitors were increasingly looking for a" quality experiential visit" and that there was "a clear need to curate not just a Beatles Heritage offer, but a clearer proposition around Liverpool's status as a city with a pivotal role in the story of popular and contemporary music".
Joe Anderson, Mayor of Liverpool, said: "Liverpool's musical heritage is known around the world but we can and must do more to showcase it to visitors who travel thousands of miles from all corners of the globe because of it.
"This is about enhancing and expanding what we already have, particularly around Mathew Street which has been at the heart of the city's music scene for decades, with venues such as Eric's and the Iron Door being as influential as the Cavern Club.
"This is a unique opportunity to establish an experience no other city can offer, with high quality design which will sustain thousands of jobs in the hotel, retail and hospitality sectors for generations to come."
Peter Hooton, Chair of The Beatles Legacy Group, added: "Carl Jung famously said that Liverpool is the pool of life, and it is fitting that he is immortalised on Mathew Street, which has been the beating heart of the city's music scene for generations.
"There is a huge amount of untapped potential around the city's pivotal role in music, which is why it is vital we seize this opportunity to make the most of it."
The Spatial Regeneration Framework, which will include consultation with stakeholders, local businesses and residents will explore:
A more diverse mix of complimentary building uses that could operate throughout the day and evening
An enhanced and more coordinated music tourism offer, focused on Liverpool's recently awarded UNESCO World City of Music status, with enhanced visitor attractions and interpretation
The redevelopment of derelict, under-used and undesirable buildings and sites
A diverse and inclusive programme for Williamson Square and the Playhouse Theatre
A comprehensive public art strategy, building upon the significant investment LCC has made in the public realm over the last decade
A way-finding strategy to make the neighbourhood more legible and permeable
Active ground floor uses to create a more vibrant and inviting environment – with an equitable focus on the citizens of Liverpool alongside our international visitors
Defining a clearer network of streets and squares – focused on the pedestrian experience
Once the draft SRF is produced it would then be subject to a formal consultation period that will be undertaken over a period of six weeks in the new year. The feedback will influence the final draft of the document before the city council considers whether to formally adopt it.