18 October 2018
Investment banking "good for regional growth" according to report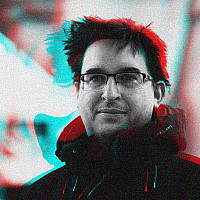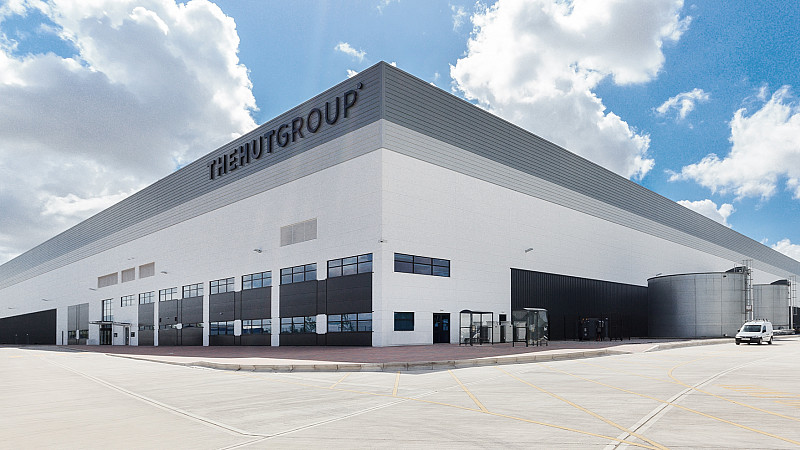 A new report shows that capital markets are providing "major support" for jobs and growth in the North West of England.
It says that more than 100 North West firms, including Boohoo and The Hut Group have raised over £35bn in equity, corporate bond and the syndicated loan market in the last 5 years.
The Impact of Capital Markets on People's Everyday Lives study added that in excess of 100,000 jobs in the region were supported by banking and finance directly, with a further 900 firms benefiting from capital markets investment, supporting a further 600,000 jobs.
The report was done by Think Tank, New Financial, which has members from across the banking sector.
"Whilst not always obvious, the ability to access the global capital markets has allowed the North West to thrive and amplify the potential of its highly talented workforce," said Barclays CEO, Jes Staley.
"We must shift away from relying on traditional bank lending and instead broaden the means through which businesses and entrepreneurs access capital and financing. The answer lies in healthy, diverse capital markets."
You can read the report in full here.