19 October 2018
Design manifesto to be created for Manchester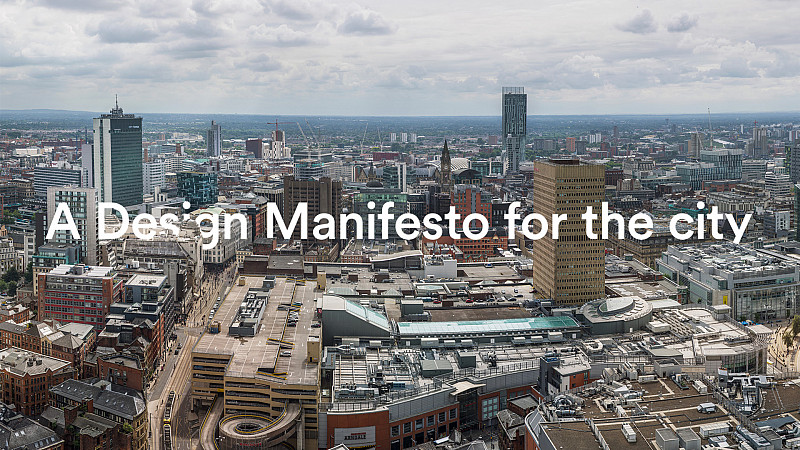 Sir Richard Leese is announcing the development of a "Manchester Design Manifesto" to support the city's 10-year strategy, Our Manchester.
In a speech this morning at the Design Manchester Conference 2018, the leader of Manchester City Council will underline that design, like technology, is a "a horizontal driver at the heart of all services and economic sectors."
"Design represents a significant opportunity for Manchester. We live in an age of transformative change. Design can help us make sure those changes work for the benefit of our city and our communities," he explained.
The study identifies the impact that improvements in design could have on industry, education, public services and the public realm.
"Manchester is at the heart of the largest digital and creative cluster in the UK outside London. Design is central to growing this opportunity. By engaging the design community in this way, the city will benefit from the growth of the cluster and from the improvements it will deliver in products, services and the environment," added study co-author and Design Manchester director Kasper de Graaf.
The study came about after Design Manchester was asked by the City Council to investigate how designers, design skills and design thinking could come up with better solutions for the challenges and opportunities that lie ahead.
"We have an unprecedented opportunity to choose how we design the future of Manchester in areas like housing, healthcare, education and skills. We don't want to design it by default," said Lou Cordwell OBE, CEO of magneticNorth, Advisory Board chair of Design Manchester and co-author of the study.
The study can be downloaded here.