18 September 2018
Graphic display specialist expands capacity with £500,000 investment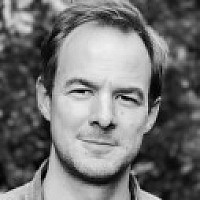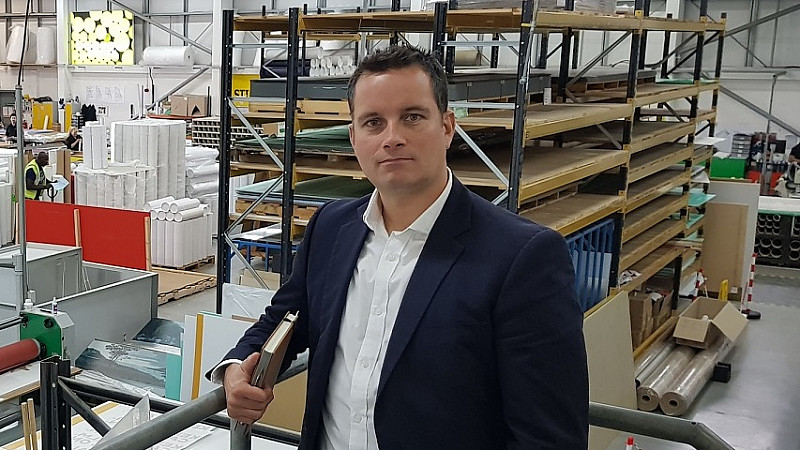 Graphic display specialist Leach has invested £500,000 in new technology to double the capacity of its Huddersfield factory.
The purchase of a new Durst Rhotex 325 printer – which follows its acquisition by French company Chargeurs in July – means Leach can now achieve a 500m² per hour print rate.
With a suite of printers within the 30,000 sq m factory, Leach can now manufacture both indoor and outdoor graphics, solutions ideal for both warmer and colder climates, reusable products, as well as graphics for technologically challenging shapes, structures and specifications.
Leach's managing director, James Lavin, said: "As demand from the retail, exhibition and heritage sectors continues to rise, we are passionate about being able to help more clients, as quickly as we can, without any detriment to quality.
"The addition of this cutting-edge equipment means that we now have technology capable of satisfying virtually any print brief, regardless of budget, environmental agendas, lighting specification and material preferences."
The company began life as a one-man photographic studio in 1891. In April 2018, the 100-strong business was acquired by French-owned global manufacturing and services group Chargeurs.