25 September 2018
CEO of Liverpool's FACT to step down after 11 years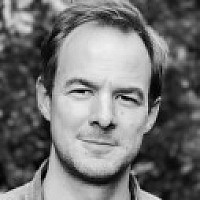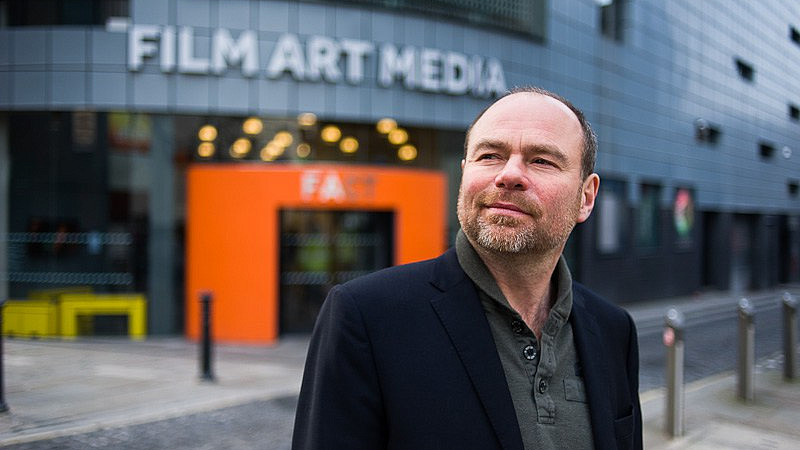 Mike Stubbs, director and CEO of Liverpool's Foundation for Art and Creative Technology (FACT), is to step down after 11 years at the helm.
Under his leadership, FACT has become one of the UK's leading centres for new media and cutting edge digital art.
He said: "After 11 years, I am leaving to focus on my own creative practice as an artist and pick up new opportunities as a programmer and advisor. This week, my new show 'Strata - Rock - Dust – Stars', comes to fruition and opens at York Art Gallery as the main exhibition for the inaugural York Mediale. I leave with great pride and wish all the staff, associate artists and the institution itself, amazing new journeys to new horizons.
"I arrived with my family from Melbourne to the buildup of an ambitious European Capital of Culture 2008. I have seen people queue around the block to listen to Quentin Tarantino, see Shia LaBeouf get tattooed in our gallery, and most recently, witness Agnès Varda speak so eloquently with leading curator, Hans Ulrich Obrist.
"Now, 11 years later, I am very proud to have commissioned 'Aurora', an immersive, site specific art installation in Toxteth reservoir - a massive endeavour and perhaps FACT's most ambitious commission to date, but like much of the best work - edgy and topical."