01 August 2018
The Shopper Agency unveils new-look England Rugby Store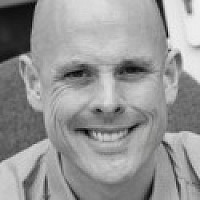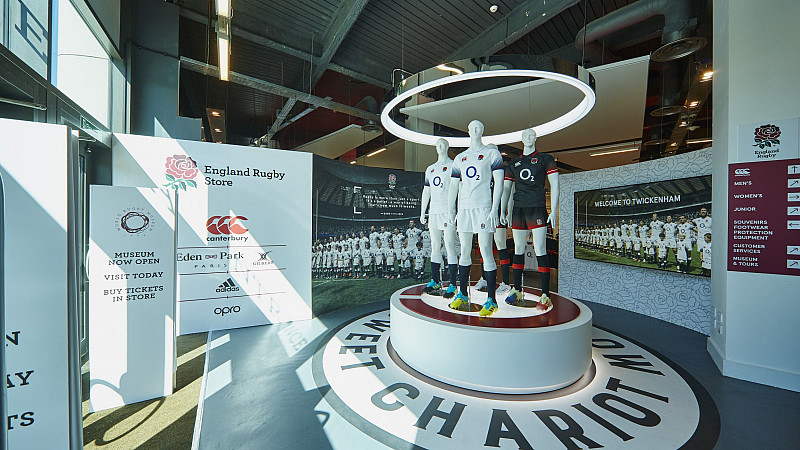 Leeds-headquartered The Shopper Agency has partnered with sports merchandise firm Fanatics to revamp the England Rugby Store at Twickenham.
The firms were tasked with creating and designing "a dynamic and exciting retail environment that was befitting the world's most iconic Rugby Union venue".
The store has now been unveiled after undergoing its transformation.
"The refreshed store design has created a shopper experience that sets the tone for any stadium visit, as well as maximising the opportunity for the England Rugby Store to engage their shoppers and increase retail revenue," The Shopper Agency said.
The company was established by Martin Fawcett in 2012 and brings together experts in behaviour, strategy, brand and retail. Clients have included Philips, Lucas Bols, TP Vision, SHS Drinks, Fanatics to name a few.
The agency is headquartered in Leeds but also has bases in Miami and London.