08 August 2018
Nobel Prize winner behind art project for Great Exhibition of the North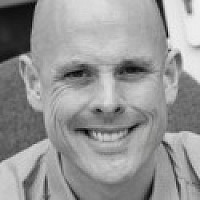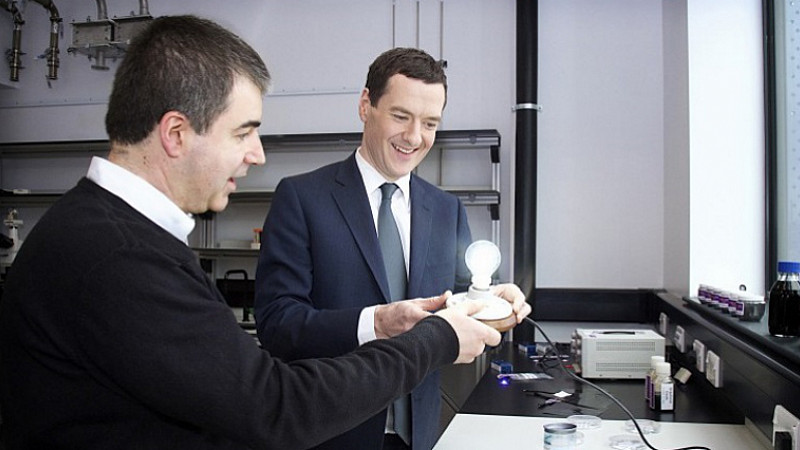 Sir Kostya Novoselov, the Manchester-based Nobel laureate decorated for isolating 2D graphene, has collaborated with artist Mary Griffiths on a video art project about the 'wonder material'.
Prospect Planes is a video artwork resulting from months of scientific and artistic research and will be unveiled as part of The Hexagon Experiment series of events at the Great Exhibition of the North 2018 in Newcastle on August 17.
Griffiths, who is also senior curator at The Whitworth art gallery, said: "Having previously worked alongside Kostya on other projects, I was aware of his passion for art.
"This has been a tremendously exciting and rewarding project, which will help people to better understand the unique qualities of graphene, while bringing Manchester's passion for collaboration and creativity across the arts, industry and science to life.
Novoselov added: "In this particular collaboration with Mary, we merged two existing concepts to develop a new platform, which can result in multiple art projects. I really hope that we will continue working together to develop this platform even further."
The Hexagon Experiment series of events are taking place just a few months before the official launch of the £60m Graphene Engineering Innovation Centre, part of a major investment in 2D materials infrastructure across Manchester, cementing its reputation as Graphene City.
Sheona Southern, Managing Director of Marketing Manchester, said: "Incorporating technical and scientific research into a newly commissioned piece of art will help to further awareness of Manchester's vital role in the isolation, exploitation and commercialisation of graphene and other 2D materials.
"The launch of the Graphene Engineering Innovation Centre this year will reinforce Manchester's global reputation as the 'Home of Graphene' and art is just one of many mediums that is being used by the city to capitalise on the opportunities that presents.
"Prospect Planes is an imaginative and thought-provoking project illustrating the many complementary factors that make Manchester a compelling place to live, work, visit and study."
Prospect Planes was commissioned by Brighter Sound, a creative music charity based in Manchester, which works nationally.
They work to make music part of the lives of children and young people, support emerging musicians to develop their artistic confidence and and attempt to make the music sector more equal and diverse.
The Hexagon Experiment forms part of Brighter Sound's 'Both Sides Now' initiative. This is a three-year programme to support, inspire and showcase women in music across the North of England.