26 July 2018
Multimillion pound arts venue The Factory gets green light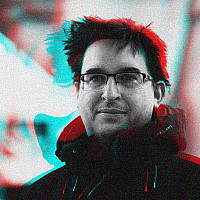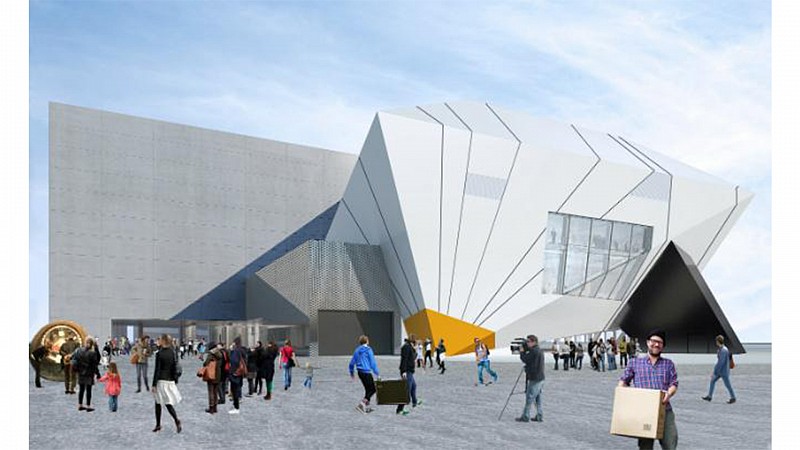 Manchester City Council has given the final approval for one of the largest purpose-built cultural spaces in the world.
The Factory is expected to create and support 1,500 full-time jobs and add £1.1bn to the local economy over the next 10 years.
"Culture and creativity have a critical role to play in Manchester's future success – not just by inspiring ideas and imaginations but through creating opportunities and jobs. The Factory will help take this to a whole new level and open up a new chapter in Manchester's history of innovation," said Sir Richard Leese, Leader of Manchester City Council.
"Not only will people no longer need to move to London for the best cultural and creative roles, it will give audiences from around the country and even the world another great reason to head here."
They hope to attract audiences of up to 850,000 a year to the adaptable space, which at full capacity can hold 5000.
This is the second time it has gone to planning, because the council had to invest more than £1m to change the design last year. This was because it was discovered that the exterior of the £110m building would cause issues with the acoustics, plus the orchestra pit was too small.
"The Factory will provide space for the greatest artists from around the world to create work of extraordinary ambition and scale, work they always dreamed of making," added John McGrath, artistic director and CEO at Manchester International Festival.
"It builds on the city's brilliant heritage as a centre for production, for radical ideas and for doing things a bit differently. It firmly underpins Manchester's reputation as an internationally important city for culture, creativity and technology."
This afternoon there was some criticism of the building by the Liberal Democrats. They believe there are "serious design flaws" when it comes to wheelchair access, with spokesperson Greg Stanton saying these must be addressed "publicly and urgently."
The Theatres Trust, which is the national advisory body for theatres submitted a written statement to the council:
"We would also expect a new theatre to provide inclusive access for wheelchair users allowing them the same journey from entrance to seat as ambulant members of the audience, but this is not reflected within current plans."
The venue is expected to open in September 2020.