17 July 2018
Leading audio branding agency appoints chief financial officer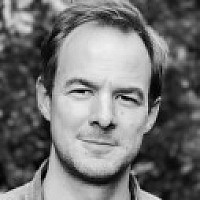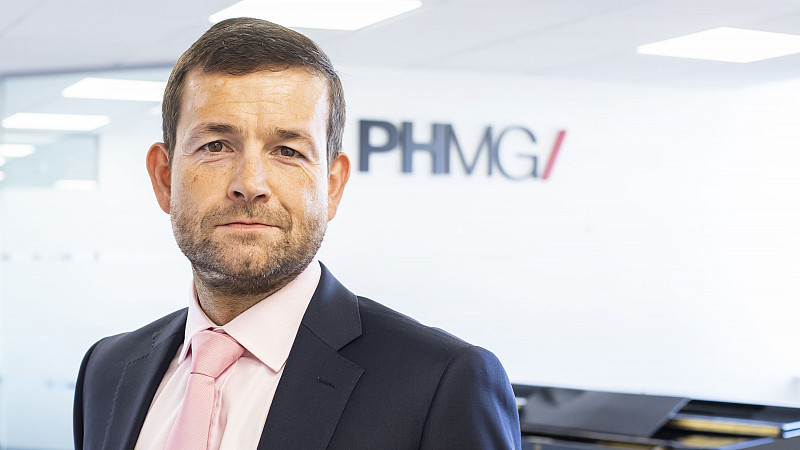 Leading audio branding specialist PHMG has appointed Matthew Toynton as chief financial officer of its global operations.
Toynton has held senior management roles for a number of international industry giants including Procter & Gamble, product innovators CPP Group plc and global translation and interpreting providers thebigword.
He joins from software services specialist Mobica where he had been chief financial officer since March 2016.
"PHMG has become one of the UK's biggest growth success stories because of its ongoing commitment to quality," said Toynton.
"Investment in world-class music composition, voice artistry and script writing talent gives clients the very best in the business - and we have a string of awards and accreditations to prove it, from '1000 companies to inspire Britain' to 'Best and Brightest Companies to Work For'."
Managing director Grant Reed added: "Matthew joins us at an exciting time as we look to consolidate our position as global market leader and continue growth across the US and Australia. His extensive financial knowledge and experience will be invaluable."
PHMG, which has its UK base in Manchester, is the world's largest audio branding agency with more than 32,000 clients in 39 countries worldwide, including Coca-Cola, Audi and Adidas.
Since its launch in 1998, the company has grown to more than 400 employees across the UK, the US, Canada and Australia.