11 June 2018
Milk Jnr's launches 2018 packs for Marella Cruises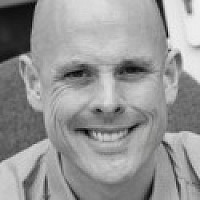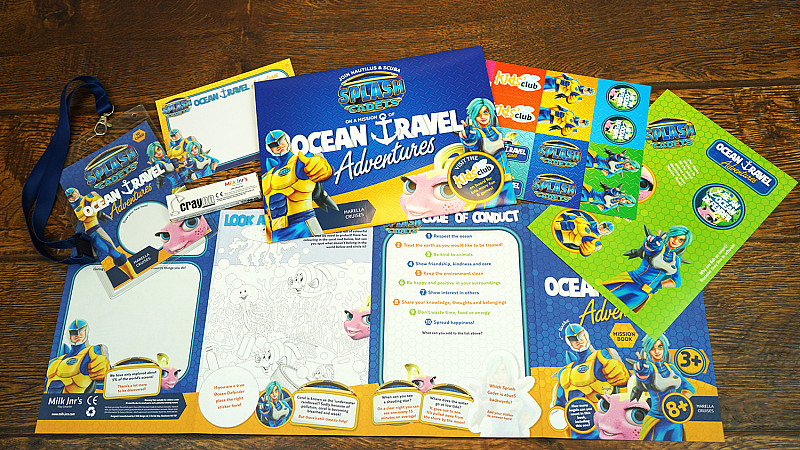 Manchester agency Milk Jnr's & Kidworks has updated Marella Cruises' onboard kids packs in time for the summer 2018 season.
This is the third generation of the The Ocean Travel Adventures packs to be launched by the agency. Marella Cruises is the UK's third largest cruise line and the updated packs are being rolled out across its Marella Dream, Marella Spirit, Marella Discovery and Marella Discovery 2 ships.
The new version of the pack once again has a strong focus on education with English, Maths, Observation and Art elements.  The Splash Cadets, the stars of the Marella's onboard immersive show, feature heavily in the activity packs.
The aim is to create synergy and consistency across all guest engagement touch points. They also provide brand reinforcement and encourage brand loyalty.
Gemma Drew, Account Director at Milk Jnr's & Kidworks, said: "We have worked hard to strike the balance between fun and education in the new Ocean Travel Adventures pack as we want it to entertain children from the moment they board the ship - both through independent play and also family interaction. It's all about creating a holiday to remember."