08 June 2018
Experts discuss how to "rebrand" Sunderland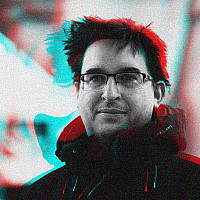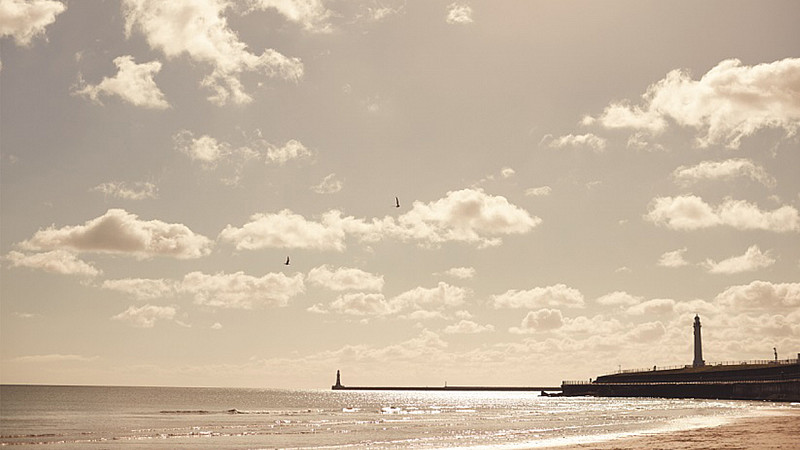 A debate is taking place next week to examine how better to market Sunderland to investors and visitors outside of the region.
Hosted by the University of Sunderland, the panel will look at the changing face of the city and how better to communicate this.
"The North-South divide has been a topic of substantial debate over recent years. The concept of the Northern Powerhouse has been useful to focus efforts to drive investment through integrating and investing in the industrial strengths of the North of England," said Professor Lawrence Bellamy, academic dean to the Faculty of Business Law and Tourism.
"Whilst much of this debate, partly due to the political position of strong voices, has been focused upon the North West, the North East remains a crucial contributor to the UK economy and to a certain extent untapped potential."
Bellamy added that the region tended to be overlooked, which he thought may be due to a lack of understanding about the opportunities within the area.
"The recent City of Culture bid highlighted that Sunderland is much more than simply an industrial centre. There are many features which make Sunderland a great place to both live and work. The cultural economy is growing and benefitting visitors and residents.[…]
"So whilst the city has shown recent economic growth and a number of key development projects the challenge is to accelerate the rate of growth. That means attracting further external investment. Marketing Sunderland as a destination for businesses remains a substantial challenge, as the old perceptions of the industrial past still linger. Changing this is taking a huge effort. How do you re-brand a whole City? The key is about developing clear consistent messages and collaboration across all major stakeholders."
New initiatives are already in place, including Sunderland Twenty Four Seven, a multimillion pound cultural place-making programme.
You can find out more here.