21 March 2018
Pay rise for Council communications chief branded 'stomach-turning'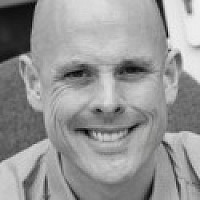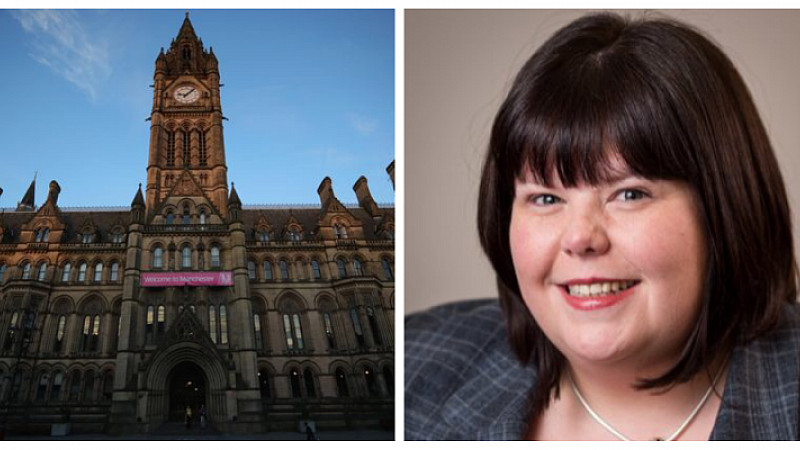 A 30% pay rise given to the Strategic Communications Director at Manchester City Council within the last 18 months has been described as "stomach turning" by the Council's sole opposition member.
Liberal Democrat John Leech, the former MP for Withington who is now the only non-Labour member of the Council, hit out after Jennifer Green's pay was increased from £55,000 to £74,000 as a result of two rises since August 2016.
Leech said the latest rise, which has just been announced, was "staggering" and that Council bosses should be "ashamed".
Leech quoted the total rise as being 52%, although Prolific North understands that he based this on Green being at the top of her pay band, which is £84,000.
In fact, her salary is £74,000.  In August 2016, Green, who has been with the Council since 1999, received a pay rise of 18%, from £55,000 to £65,000, 
Leech told the Town Hall: "This council has let countless staff go, told other staff that they have to make do with a 1% pay increase and claimed to local residents it cannot fund vital local services.
"But the grim reality is, when this Council wants to, it can find enough money for almost anything - not least of course when it comes to awarding the person responsible for making the Council look good a stomach-turning pay rise of up to 52%.
"For a council that claims poverty and blames Government cuts every single time I suggest taking on vulnerable refugee children or tackling the homeless crisis, the ability to find money for vanity projects and endless pay rises for top bosses is beyond impressive.
"You all ought to be ashamed of yourselves."
A Manchester City Council spokesman told Prolific North: "As a council one of the most important tasks we have is communicating with Manchester people and listening to them, implementing feedback, to create a responsive city where everyone has a stake. 
"This is at the heart of the Our Manchester Strategy for a thriving city where everyone is able to make the most of the opportunities and services available and make an active contribution as citizens. This is about transparency and clarity - it is the very opposite of 'spin.'
"To reflect this priority we have expanded the duties of the previous head of communications to include strategic responsibility for digital engagement across the city as well as support for our international strategy. 
"We want to invest in how we listen and respond to our residents, making the best use of the platforms created through new technology while continuing to cement our reputation as a world class city. The Director of Strategic Communications has ultimate responsibility for this." 
In October 2014, Green was promoted from Head of Digital City Strategy to Head of Communications.
A year later, she became Head of Strategic Communications, and then, last month, Director of Strategic Communications.