21 March 2018
Corner replaces Millard as Chair of Hull City of Culture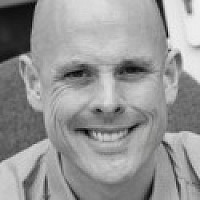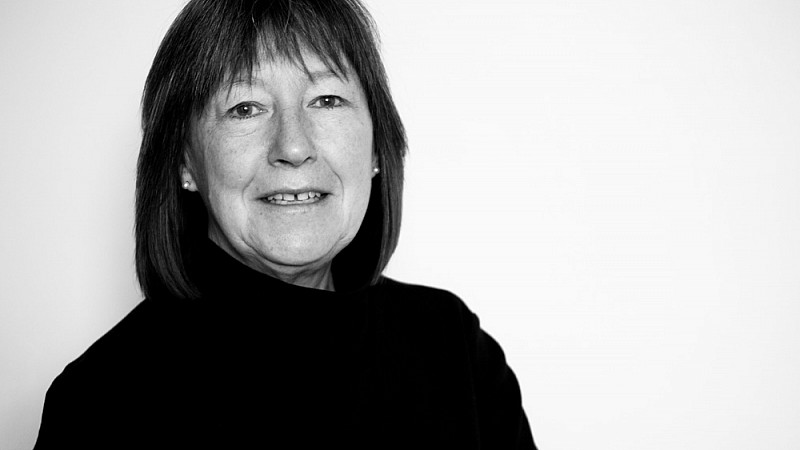 'Cultural specialist' Lee Corner has taken over from former BBC Arts Correspondent Rosie Millard as Chair of Hull City of Culture.
Corner, who took over from Millard yesterday, will oversee the delivery of the legacy of Hull's year as UK City of Culture in 2017 and will be responsible for "driving forward the strategic vision of Culture Company". 
"What Hull has done with UK City of Culture has exceeded everyone's expectations, which is something to be immensely proud of," Corner said. 
"The opportunity to Chair the Board of Hull 2017 as a new company building on the best of 2017, cementing Hull's reputation as a centre for culture and creativity, and growing an agency specialising in culture and cities is irresistible.
"I see my role as being an inspiring and articulate leader, who will provide the support that the Creative Director, Executive Director and their team at Hull 2017 need to take forwards the vision of a significant arts company based in the city."
Millard added: "I have had the most incredible time as Chair of Hull 2017, a personally life-changing experience I will never forget. Lee has unparalleled experience of working in the arts and is a strong advocate for artists and cultural organisations.
"As the new Chair she is going to be a powerful asset for the company and for the city. It is important for Hull 2017 and for the city to have new energy and ideas."
Corner will work closely with recently-appointed Creative Director Katy Fuller and Executive Director Emma Morris and one her first tasks will be to recruit new members to the company's Board.
Corner is a specialist in the governance of third-sector organisations, leading Board Development and Review workshops for companies across the UK. She has an established relationship with Hull, including working with Hull 2017, Hull Truck Theatre, Freedom Festival, Middle Child and Hull Time Based Arts.
She has held a number of senior voluntary positions including Chair of The Media Centre, Kirklees; founder Director of the National Skills Academy for Creative & Cultural Skills; and a member of the Creative Industries Advisory Panel of the British Council. She is currently a member of the Arts Council's North Area Council.