24 January 2018
Thousands sign petition to block new Leeds United badge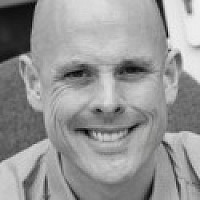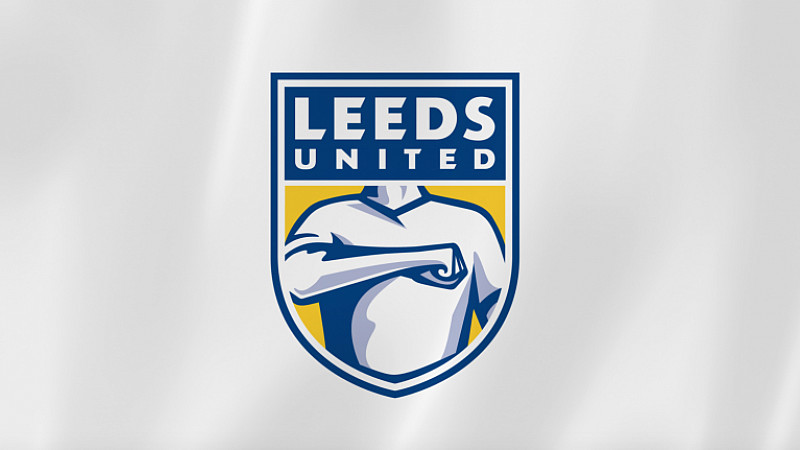 Tens of thousands of Leeds United fans have signed a petition calling for the club to scrap its "appalling" new badge.
The crest was unveiled today to mark the club's centenary. It shows the 'Leeds salute' - a clenched fist placed against the heart - and is the result of a consultation involving more than 10,000 fans, according to the club.
"We are now delighted and proud to reveal a new crest that represents the passion and the unique identity that runs deep through the club," a statement read.
"Leeds United owes everything to the supporters who have stood by the club through thick and thin. We are delighted and proud to reveal a new crest that reflects the passion and loyalty that runs deep through the Club, and celebrates the fans at the heart of our identity."
However, the new design was met with anger and incredulity. An online petition, set up by fan Steven Barrett, called for the badge to be scrapped and had already gained more than 34,000 signatures at the time of publication of this story.
Barrett wrote: "The design is appalling. This petition is to STOP the club from using the design. It makes a mockery of Leeds United and the club's history. It is alienating the fans. It is has to go."
The design was also ridiculed on social media, with some comparing it to the label on a bottle of the heartburn medicine Gaviscon.
Leeds' fanzine Square Ball observed: "A big glossy, exercise in branding done by a consultant in Shoreditch. We need to go for a soya milk latte and a lie down."
This is Leeds' 11th new badge in their 99-year history. Contrary to most English clubs, they have no loyalty to a specific crest. Prolific North has not been able to ascertain who designed the badge.