04 December 2017
Northern Powerhouse Conference postponed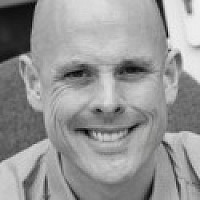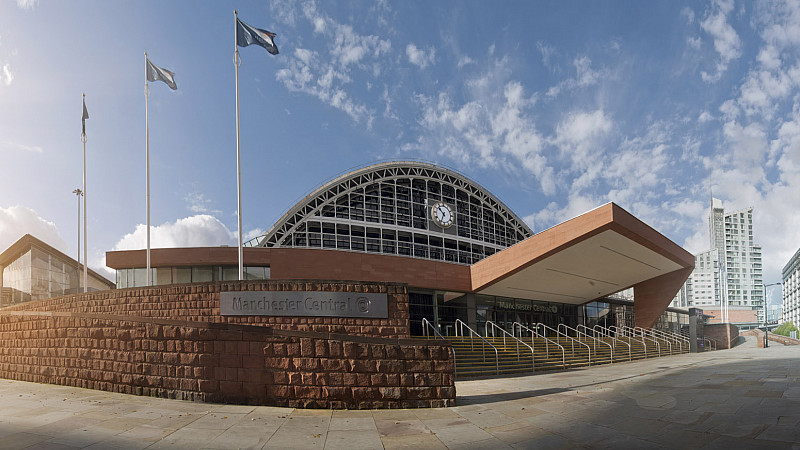 The Northern Powerhouse Conference has been postponed for 2018, although organisers are yet to give a reason for the decision or a date when the event will go ahead.
The annual gathering, which brings together delegates including chief executives, businesses and policy makers, was due to take place on February 13 and 14 at Manchester Central.
The previous two conferences have had speakers including host Radio 4 presenter John Humphrys, former Manchester Airport chief executive Ken O'Toole and Sir Howard Bernstein.
A message was sent to those who had already bought tickets, reading: "Unfortunately we have to inform you that we have taken the extremely difficult decision to postpone the Conference. Please accept our sincere apologies for this."
The message went on to say that refunds would be posted out immediately by cheque.
Martin Venning, the Director of UK Northern Powerhouse Ltd, said the event had been postponed rather than cancelled.
"We will be making a further announcement on this very shortly but the bottom line is that it is postponed. This is very important to the way that we operate so there is no question that anyone who has committed funds will not be receiving them."