01 November 2017
Crewe's SG World buys The Print House to increase turnover by 25%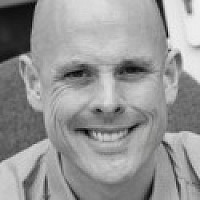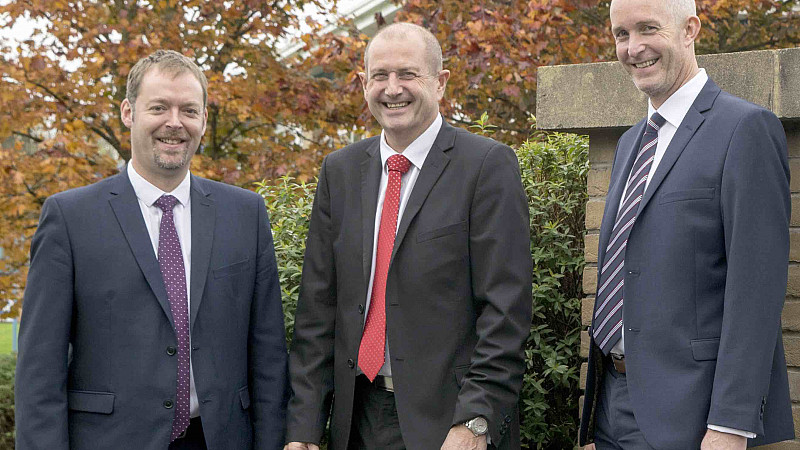 Visitor management firm SG World has acquired another Crewe-based business, The Print House, which specialises in large format and litho printing. 
SG World said it recognised a 'shared value set' with The Print House as well as the opportunity to bring an 'enhanced business proposition to the UK and international marketplace'.
SG World's print documentation and software solutions help businesses and schools build regulatory best practice into key areas such as visitor and contractor management, workplace safety and pupil safeguarding.
Its network already comprises offices around the world, including in North America, Ireland, Belgium and Germany, and the new acquisition will increase group turnover by 25%. This, in turn, is forecast to increase profits by 10% to 20% and expand location and manufacturing capabilities by 20%.
Mark Haase, CEO of SG World, said: "We are very excited to announce our acquisition of The Print House. Our shared visions and values, coupled with our aims for what we wish to provide to our customers, makes for an innovative and exciting future for both companies. We are very much looking forward to welcoming their talented team to Arnold Haase House.
"SG World has a focused, global growth strategy. We had been on the look out for an acquisition in our supply chain for a couple of years. Part of our ambition was to extend our printing services to our clients, for whom we already supplied large format and litho printing, it made good business sense to take this in house.
"In addition, we were looking for deeper penetration of our products and services to our existing client base in the UK and internationally. After searching for a suitable acquisition, The Print House opportunity became available, which ticked all the boxes, and had the additional service of producing personalised workwear.
"We are also very proud that we are able to extend our commitment to Crewe in Cheshire, increasing our head count from 165 up to 200. That's an impressive 17.5% increase in personnel."
Peter Harrison, Joint Managing Director at The Print House, added: "We are extremely pleased to be working with a company headquartered in Cheshire, who shares such similar ethics and values to ourselves at The Print House. We feel this is a fantastic fit and will allow us to continue to deliver superior quality design and print services at competitive timescales and prices."