16 August 2017
Six-figure scheme for budding creatives moves to Sunderland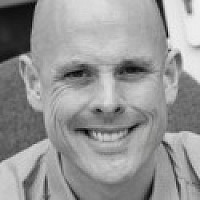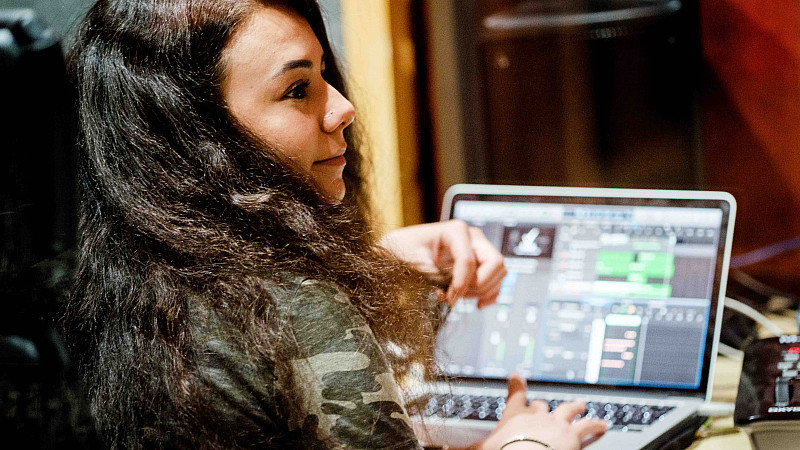 Ladders - the six-figure development programme for budding creatives and entrepreneurs - is moving to Sunderland this Autumn.
The scheme is run by creative and digital development agency Generator, based in Newcastle, and supports 18 to 24 year olds wishing to pursue a career in the industry.
It offers 12-week, part time courses in music, film and TV and software development delivered in part by local creative and digital professionals.
Ladders co-ordinator Cal Kilpatrick said: "Young people deserve more support in making decisions about their careers. Ladders is an opportunity for beneficiaries to test the water, developing practical, sector specific skills, networking with professionals, visiting relevant businesses and getting to grips with their chosen industry.
"Generator are proud to be offering something free, and unaccredited. There are enough opportunities out there to pass or fail, but this is about their own professional development."
Over the last year, 50 young people have been through the programme to develop their careers.
Students from the programme have moved on to freelance work, junior industry roles and higher education courses in graphic design, web development and events.
Ladders will begin in Sunderland on September 22nd, with delivery taking place in key venues across the city, from Sunderland University to Sunderland Software City.