21 June 2017
Liverpool Loves expands as Liverpool ONE confirmed as 2nd venue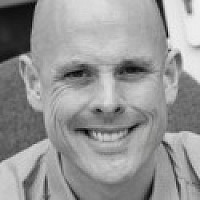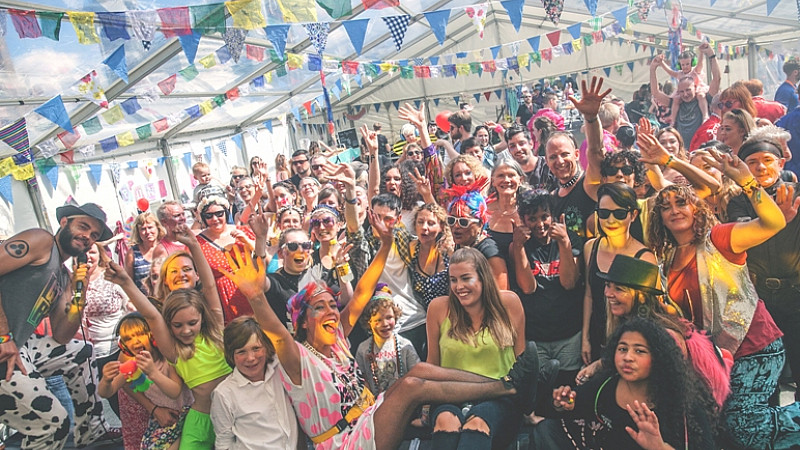 Organisers of summer festival Liverpool Loves have confirmed Liverpool ONE as a second festival site for 2017.
This year the event, which is in its third year, will be located in the heart of the city for the first time. Organisers Orb CIC have revealed that the family, community and well-being festival programme and activities will be located at host venue Liverpool ONE.
Liverpool Loves, which takes place on Saturday 5 August and Sunday 6 August, will also be held at Derby Square, which will host the Main Stage Zone.
Liverpool Loves has four core themes: business, culture, food and well-being, all showcasing the best of life in the region.
An audience of 40,000 attended the last year's event, which was located at the Pier Head.
Marketing Director Donna Howitt said: "We are excited to welcome Liverpool Loves to Liverpool ONE. We offer a programme of events throughout the year and are very pleased to be partnering with the increasingly popular Liverpool Loves festival."
Festival Director Josh Boyd, from Orb CIC, added: "After two very successful years of establishing Liverpool Loves, growing the event, and ultimately embedding it as 'The People's Festival' – this is a very exciting time as we take the project forward to a new phase.
"We are delighted to be working with Liverpool ONE. The retail destination is a visitor attraction in its own right with huge appeal and an already strong events calendar – and we are thrilled that Liverpool Loves will now run alongside this excellent programme for visitors."
The festival has previously also included Liverpool Loves Business, but this year the one-day event aimed at entrepreneurs and SME companies has been brought forward in the calendar and will take place on Thursday 13 July at Hilton Liverpool.
Liverpool Loves Business is free to attend and delegates are invited to register in advance.