03 May 2017
Bradford to host Small World Film Festival in June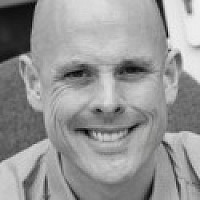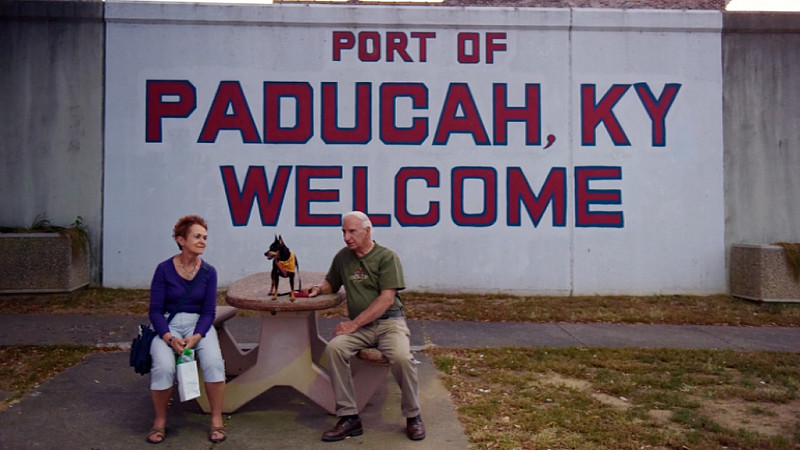 Bradford's City Park will host a specially commissioned film festival featuring short films from across the world next month.
As UNESCO's first City of Film, Bradford invited entries from fellow Creative Cities to feature in the Small World Film Festival.
Lead David Wilson said: "I was utterly delighted to receive so many entries - with more than half the network getting involved. There are 116 creative cities across 54 countries with many of the cities having different designations from gastronomy to craft, to design and of course film cities like ourselves.
"The huge interest really demonstrates that film can unify all our cities and act as catalyst through which we can show to the rest of the world those elements which are unique and special about all our cities."
The People's Panel will meet at City Hall on Thursday 15th June to judge entries. Any member of the public with an interest in film can get involved and places are issued on a first-come-first-served basis.
Films will be screened on Bradford Big Screen every day through June for the Small World Film Festival and a selection of films - chosen by the People's Panel - will be shared at a special screening of the UNESCO annual meeting in France later in the month.
Bradford is also liaising with the city of Santos in Brazil, which recently joined the network as a UNESCO City of Film. There is a plan to exhibit the films from the Small World Film Festival at the 3rd edition of the Santos Coffee Festival in July 2017.
Entries have come in from all corners of the globe, from the United States and South America to New Zealand and from Afghanistan to China. The films feature a range of high quality cinematography, story telling, documentary and animation to reveal the stories of their cities and their people for the festival's theme "My City."
Films will be shown on rotation between 1pm to 2pm and 5.30pm to 7.30pm every day in June. The full programme can be seen here.
Big Screen Bradford is a giant outdoor screen situated in front of the National Media Museum in City Park. Up to 500,000 people pass the screen each month.