25 January 2017
Prince of Wales and Duchess of Cornwall to visit Hull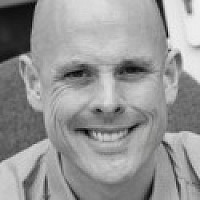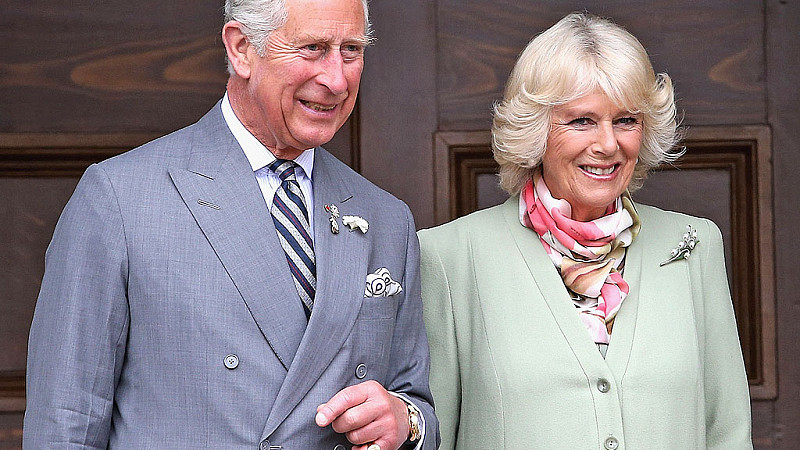 The Prince of Wales and Duchess of Cornwall will visit Hull on Wednesday 8 February to mark the start of the city's year as UK City of Culture.
The tour will take in visits to the Ferens Art Gallery, Holy Trinity Church, the literacy charity First Story, and The Royal Shakespeare Company outreach programme. The visit to  follows the reopening of the gallery on 13 January 2017 after a £5.2million refurbishment.
It has experienced unprecedented visitor figures since reopening, hosting more visitors in the first three days of 2017 than in the entire month of January 2015. Their Royal Highnesses will meet the Ferens Art Gallery's curatorial and learning teams, representatives from Hull City Council and team members, volunteers and partners of Hull UK City of Culture 2017.
They will also meet representatives of Hull's women of the world festival team, the Osprey osteoporosis research charity, Children in the Arts, Friends of the Ferens and local artists.
Councillor Stephen Brady, the Leader of Hull City Council, said: "We are delighted to welcome Their Royal Highnesses to the city at the start of our year as UK City of Culture and it is great to see that some of the most important local projects in Hull will be recognised during the visit."