30 November 2016
Wakefield's Mobile Media joins with Hype Live Media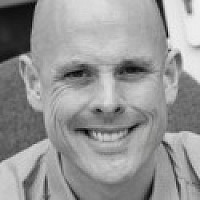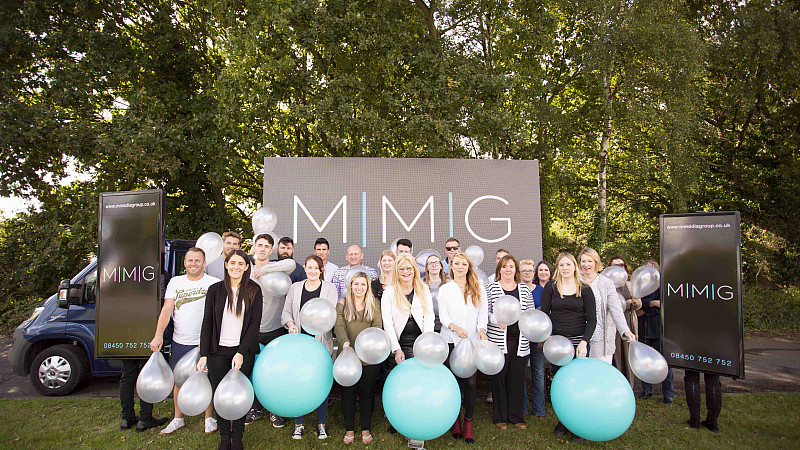 Wakefield-based out of home specialist Mobile Media has joined forces with experiential agency Hype Live Media under the MMedia Group (MMG) banner to become one company.
Mobile Media pioneered Mobile Out of Home following its inception in the 1980s. It will join with sister company Hype Live Media to form a new advertising and events organisation in MMG.
MMG offers a comprehensive range of media formats from Mobile Out of Home such as Digivans and Advans to Promotional Staff, Experiential Marketing, Digital Out of Home, LED Screens, Event Production, Content Management and Airport Advertising with LHRLINK – Heathrow's only branded bus network.
The new company is headquartered in Bournemouth, but its sales and new business teams will be based in Wakefield.
Karen Olsen, CEO of MMG, said: "MMG packs a punch when it comes to delivering impactful client messages – whether you are looking for brand ambassadors, mobile formats, airport advertising or full event screens with production, we are able to deliver beyond expectations with over 30 years of experience behind us."