19 October 2016
Workplace Manchester seeking additional site as it celebrates first anniversary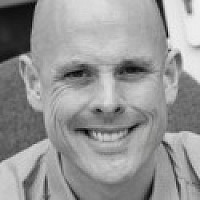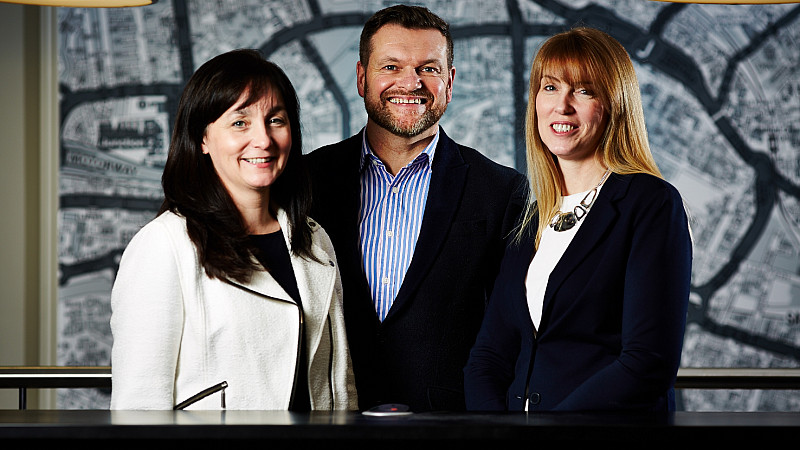 Workplace Manchester is looking at an additional site as it celebrates its first anniversary of business.
There are currently 132 members using the boutique offices and hot desks at Churchgate House on Oxford Street, with about 100 companies having used the facilities in the first year.
The site opened on 28th October 2015 and is owned by joint directors Jane Schofield, Louise Pollard and Adrian Stevenson, who all come from a hospitality background.
Schofield (above, left) expects demand to increase, as more than 4.7 million workers were registered as self-employed in the latest employment figures.
This is an increase from 3.8 million in 2008.
She said: "We started Workplace from a hospitality stance and wanted to first and foremost make sure that we offered a great level of service for the business community.
"Workplace is all about offering a professional working environment centred around creating a work/life balance.
"After a year we are as full as we want to be with offices and getting busier and busier in terms of hot desk and reserved desk members.
"The challenge is to build on that as we grow Manchester's business even further and look for future sites."