13 September 2016
Keep It Usable secures Infinite Racing deal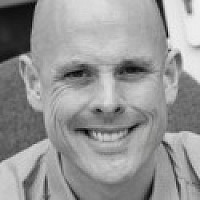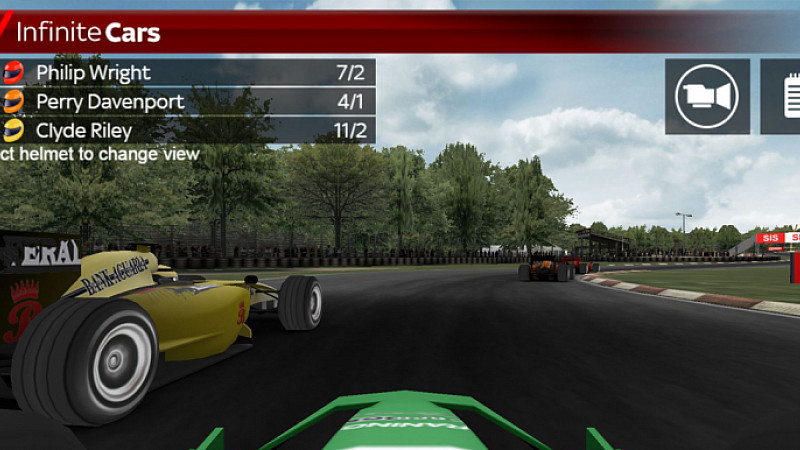 Keep It Usable has won a competitive pitch to transform the user experience of the SIS innovative Infinite Racing games platform.
The MediaCityUK agency will conduct in-depth consumer research and redesign the user interface of the game, creating a compelling experience for customers, while increasing the sales appeal of the platform for bookmakers.
"The insights will be used to gain a deep understanding of user behaviour, driving informed, strategic business decisions as well as a customer-centric redesign of the games that will appeal to both users and bookmakers" said Lisa Duddington, founder of Keep It Usable.
"We'll be utilising our many years of UX expertise to analyse everything from brand perception through to end use, ensuring we identify all barriers and opportunities throughout the whole customer journey to design an experience that's both engaging and drives business growth.
"The world of betting and gaming is very crowded so a focus on user experience is a crucial competitive advantage that companies are slowly recognising."
Mike Dunphy, Mobile Product Owner at SIS, added: "We chose Keep It Usable as they are able to combine both research and design into the project.
"They demonstrated fantastic UI knowledge and showed great examples of previous work with highly reputable brands. We are looking forward to working with them."