20 July 2016
Maynineteen launches summer food tasting tour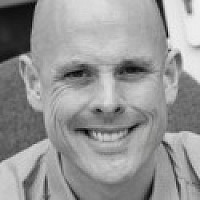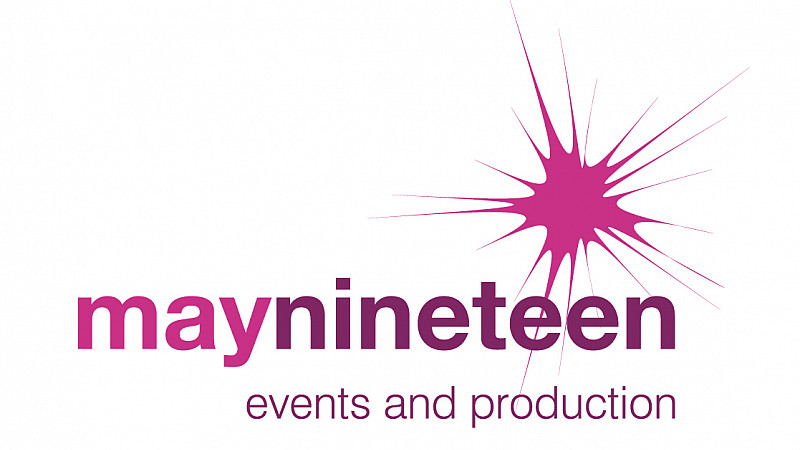 Maynineteen has created the first food tasting tour of UK shopping centres, called Summer Food Fest.
The ground-breaking event kicks off in Union Square, Aberdeen on July 26th and 27th and continues to eight more Hammerson shopping centres.
It will showcase retailer dishes for each centre and offer customers a tasting event.
The concept was inspired by research revealing we are adopting an American style of dining, by eating at any time of the day from 11am to 5pm for lunch.
Maynineteen, founder and director Katie Coombes said: "Maynineteen is breaking the boundaries of brand exclusive tasting and sampling events by giving food retailers the opportunity to participate in an event and showcase their breadth and depth of range.
"A different retailer's dish will be showcased every hour and we will be adding a touch of showmanship with a presenter hosting the experience from a pop-up event space.
"The presenter will talk through the sample dishes and their inspiration with the objective of giving customers the opportunity to sample new menu items and encourage them to visit food retailers that they wouldn't normally choose."
Maynineteen, based at MediaCityUK, is the UK's leading experiential retail events company.