20 July 2016
Igniyte claims new index will 'revolutionise' assessment of reputation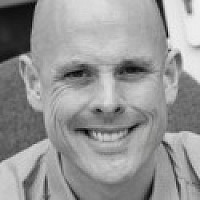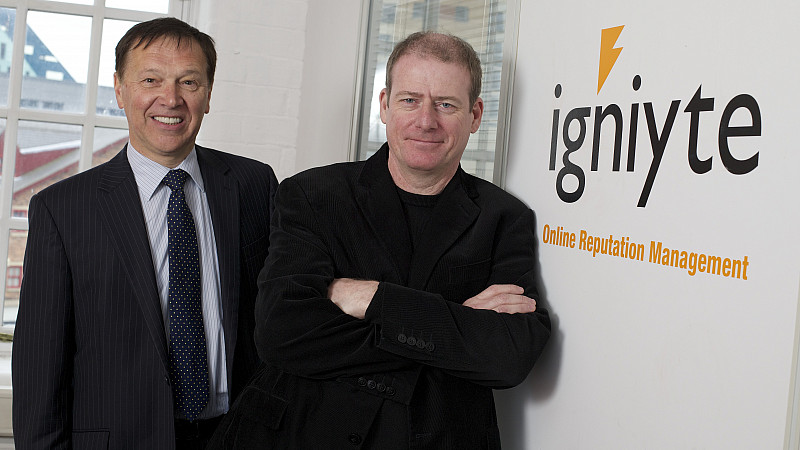 Leeds online reputation agency Igniyte has developed a new platform designed to change the way reputation is measured.
The Igniyte Online Reputation Index works by collating factors such as negative content, forum mentions, social media engagement and PR referrals to score a brand, company, or person a score out of 100.
The higher the score, the better the online reputation.
Each factor has its own weighting, with some deemed more important than others.
Simon Wadsworth, Founder and Director of Igniyte, said: "We're inundated with requests for comprehensive online reputation management.
"People are tuning into the fact that what goes online today doesn't necessarily have to impact on your forever but you have to be proactive about it.
"The Reputation Index will completely revolutionise how we assess reputation.
"We've developed an algorithm which looks at all the important factors that affect online reputation and collates a mass of information to give us an incredibly in-depth, accurate, and thorough review of how a particular brand or person is being perceived in the wider public sphere.
"The Index will allow us to run lists on almost anything and anybody – from companies and brands to High Net Worth Individuals."
Igniyte ran a list of the top four British Open Golfers through the Index:
    Jordan Speith: 80 out of 100
     Jason Day: 75
     Dustin Johnson: 68
     Rory McIlroy: 59
Igniyte was set up in 2009 by founder Simon Wadsworth and has worked with major brands.